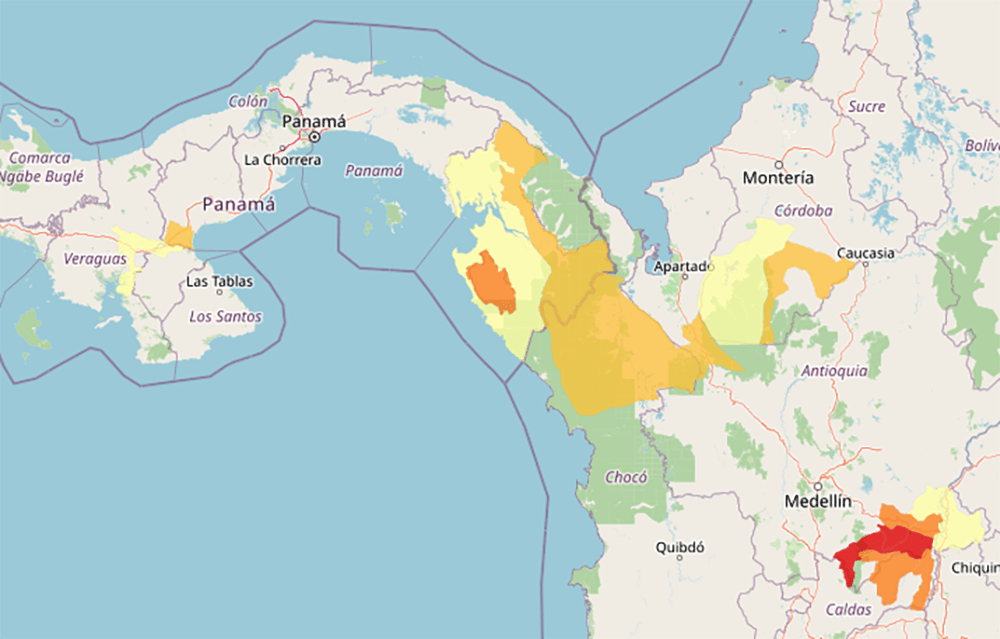 The NASA Software of the Year Award is awarded to Goddard Space Flight Center's Landslide Hazard Assessment for Situational Awareness (LHASA) version 2.0.
 In order to advance LHASAs capabilities to characterize landslide hazards and impacts dynamically, NASA has implemented a new approach that leverages machine learning, new parameters, and new inventories. LHASA 2.0 uses the XGBoost machine learning model to bring in dynamic variables as well as additional static variables to better represent landslide hazard globally.
Runners-up awards were given to the following software teams:
Jet Propulsion Laboratory's PIXLISE+PIQUANT, spectroscopy analysis software
The following softwares were selected for Honorable Mention:
Unsteady Pressure-Sensitive Paint (uPSP) Data Processing Software – Additions and Improvements
Global Reference Atmospheric Model (GRAM) Suite
Ground Launch Sequencer
Maestro: Painless procedure editing before and during extra-vehicular activities (EVAs) with shared situational awareness during execution
Each software technology nominated for this award represents the best software from its respective center. A special panel of software experts from across the agency reviewed the nominations and provided input to the board members. The Inventions and Contributions Board then evaluated and recommended the winning software teams, which were approved by the sponsoring office.