Startup NASA Series: Legal-Pythia
Join us for the next Startup NASA Series virtual event. This webinar series provides an opportunity for you to hear about early-stage companies that have licensed technologies developed at NASA and are working to commercialize these innovations.
On August 17th at 2pm ET, representatives from Legal-Pythia will be presenting on their experience working with NASA.
Legal-Pythia uses Explainable AI technology to find the right answers in Law. Through this method, they significantly reduce the research time for their customers and make case preparation more efficient, allowing caseworkers to focus only on non-automatable tasks. Additionally, we provide crucial pre-trial information that provides our customers with the practical knowledge they need prior to taking a legal case to court.
During this free virtual event, company representatives will share their story with you, including how they got involved with NASA and where they are currently in the development of their new products and/or systems.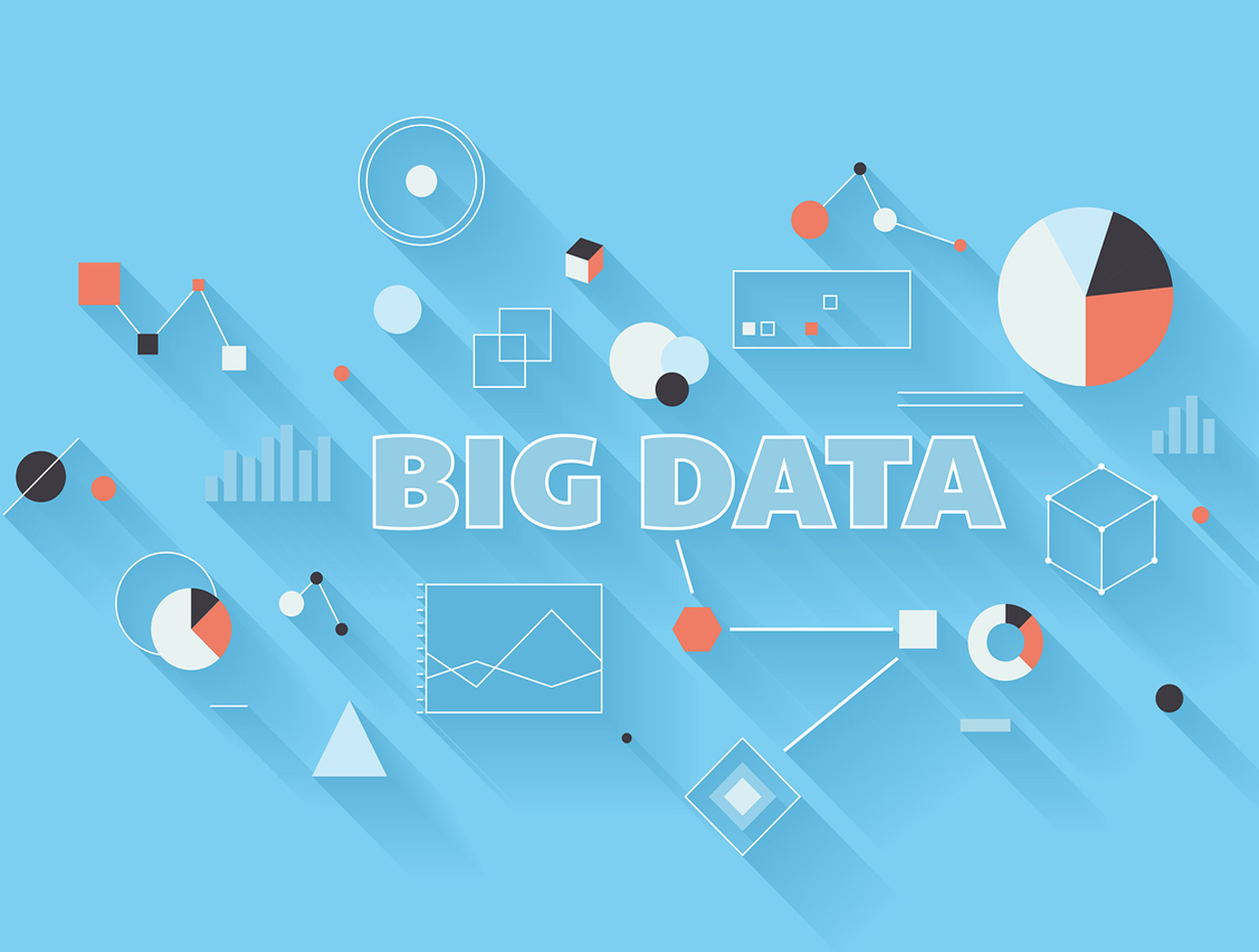 Presenter: Jeremy Bormann
Jeremy Bormann has an LL.M from the University of Glasgow. Jeremy recently interned at Linklaters LLP, where he was a part of the Technology, Media & Telecommunications team. He is passionate about Legal Tech.