October 19,2022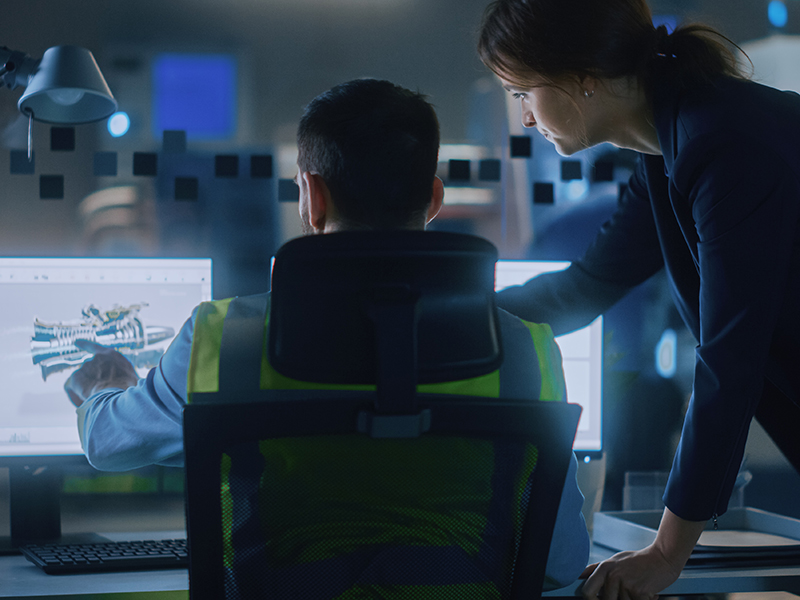 Did you know that NASA offers free software that can be downloaded to aid in the creation of new products or projects for your business? NASA's software catalog contains more than 800 free software programs. These programs have been tested and verified and cover a wide variety of industrial applications, including data processing and handling, propulsion, electronics, business systems, and more!
Government spending on space has produced technology that has improved daily life on Earth for many years. There are many useful programs in the software catalog that provide unique value to people working in the aerospace industry and outside of it. These software tools, among other NASA innovations, frequently address technical issues in the private sector and can lay the foundation for new products or help improve existing ones.
Below is a list of NASA's top five publicly accessible software packages in terms of download requests.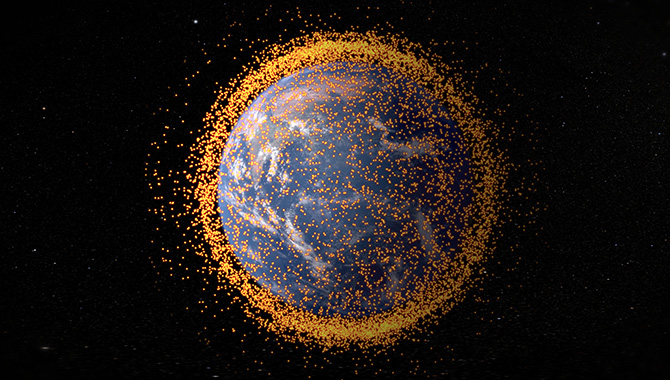 Due to an increase in space objects, debris strikes on active spacecraft are becoming more frequent. These strikes occur frequently, but thorough analysis is typically only carried out when a strike results in an anomaly in the performance of a spacecraft. The NASA Debris Assessment Software (DAS) tool was created as a way to evaluate how well space missions adhere to NASA's guidelines for reducing orbital debris during the planning and design phase. In the past, DAS analysis has succeeded in satisfying the compliance requirements of numerous other agencies in the United States and abroad.
NASA's state-of-the-art Orbital Debris Engineering Model (ORDEM) is appropriate for those engineering solutions requiring knowledge and estimates of the orbital debris environment (debris flux, impact directionality, etc.). ORDEM 3.2 can also be used as a benchmark for ground-based debris measurements and observations. ORDEM offers flux as a function of debris size and year. The technology can be operated in spacecraft mode or telescope mode. This most recent version offers graphical representations of many output data products and has an upgraded user interface.
For planetary destinations like Earth, Mars, Venus, Titan, Neptune, Uranus, and Jupiter, NASA's Global Reference Atmospheric Model (GRAM) suite calculates mean values and statistical variations of atmospheric properties. The software generates a user-defined path of atmospheric density, temperature, pressure, chemical composition, radiative fluxes (for Mars-GRAM), and wind components. It can be modified to account for seasonal, nocturnal, geographic, and altitude changes. Because it can produce accurate atmospheric dispersion, this software is widely used by the engineering community. It can be incorporated into realistic simulations of aerobraking, aerocapture, launch, and entry, descent, and landing (EDL).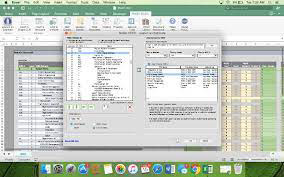 The Project Cost Estimating Capability (PCEC) is a parametric tool for calculating the costs of crewed systems, launch vehicles, landers, unmanned spacecraft, and in-space transportation systems. A straightforward, reliable, and transparent collection of cost-estimating relationships (CERs), along with related statistics, work breakdown structures, estimating templates, and other cost estimating artifacts, are available in this Excel add-in. In order to create a parametric estimate for a space flight hardware system in an Excel workbook, PCEC makes it easier to look into, choose, and use these artifacts.
WinPlot is a powerful desktop graphical analysis tool that allows the user to generate displays of unrestrictive amounts of data. It was developed to fulfill the need for fast and easily managed graphical displays of NASA test articles and facilities. Ultimately, it makes data analyses more thorough, easier, faster, and ultimate cheaper than previous methods.
Do these well-known programs not apply to you or your line of work? We might still have something that you'd value. You can explore the entire selection of software here. Since the catalog is continuously updated, new solutions are frequently made available. Be sure to bookmark it!
If you want to stay up to date with all of the newest software and technology offerings from our portfolio, you can sign up for our newsletter.