Bringing NASA Technology into the Classroom
At Technology Transfer University (T2U), we are bringing real-world, NASA-proven technologies into the classroom.
NASA's T2U program connects universities with NASA-developed technology to give students the opportunity to work with federal government research and technology.
Student entrepreneurs build case studies with NASA's patent portfolio while learning about commercialization and licensing opportunities.
NASA T2U has generated a number of successful licenses and new startup companies.
To learn more about T2U or to initiate a program at your school, contact us at
hq-t2u@mail.nasa.gov
.
Technology Transfer University Highlights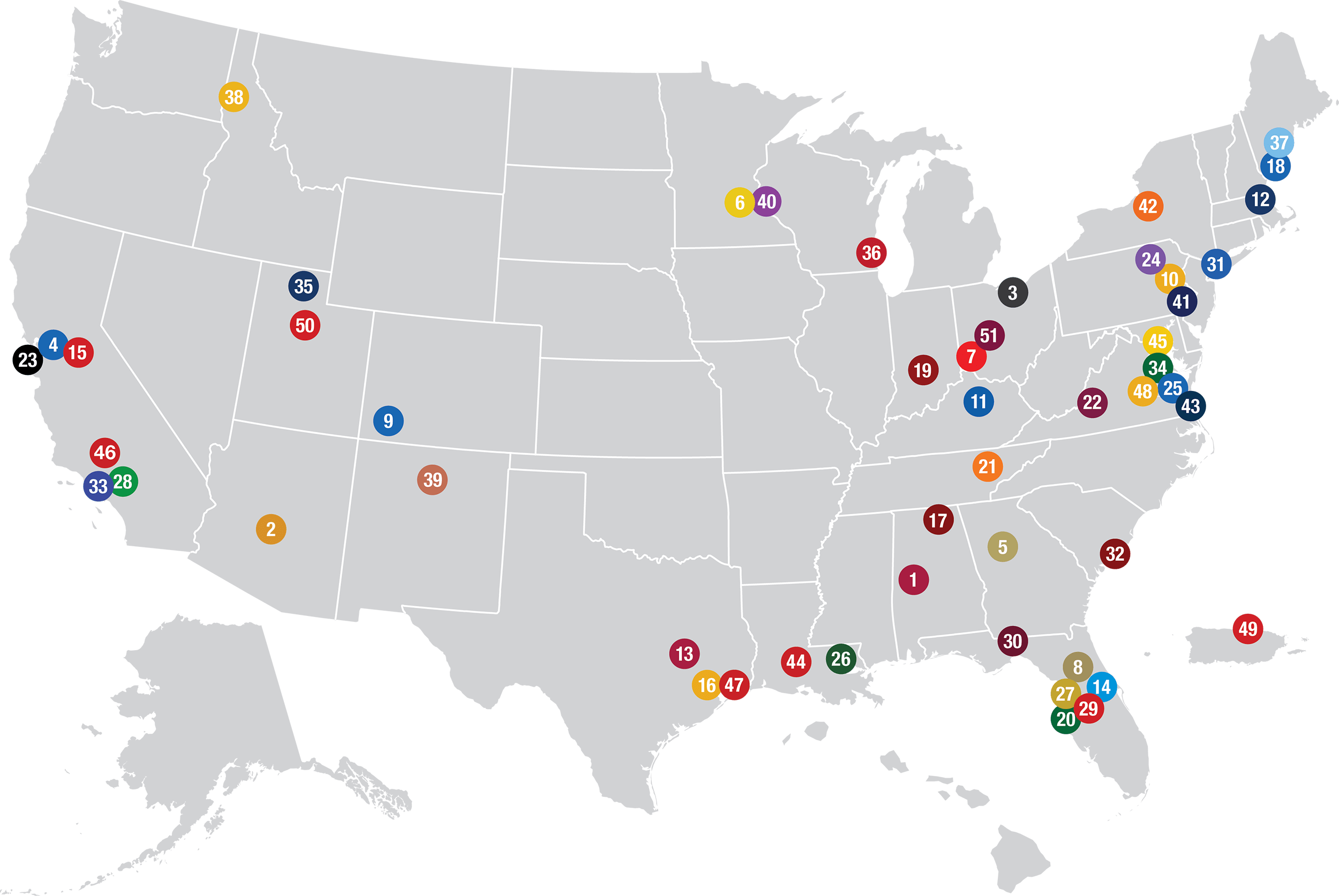 Participating Institutions