The University of Scranton Adopts NASA's T2U Program
NASA's Technology Transfer (T2) Office is tasked with transferring NASA's patented inventions to the nation's private industries, enabling businesses and entrepreneurs to reap the benefits of the agency's most promising technological developments. The Tech Transfer Expansion (T2X) Program utilizes Technology Transfer University (T2U) to bring NASA-patented technologies into universities and academic institutions for academic and entrepreneurial applications. NASA encourages students to review its extensive patent portfolio and identify potential real-world applications for the technologies. Students can perform market research and gather consumer behavior data to formulate viable economic models, utilizing NASA-developed technology as the basis for a sustainable business case.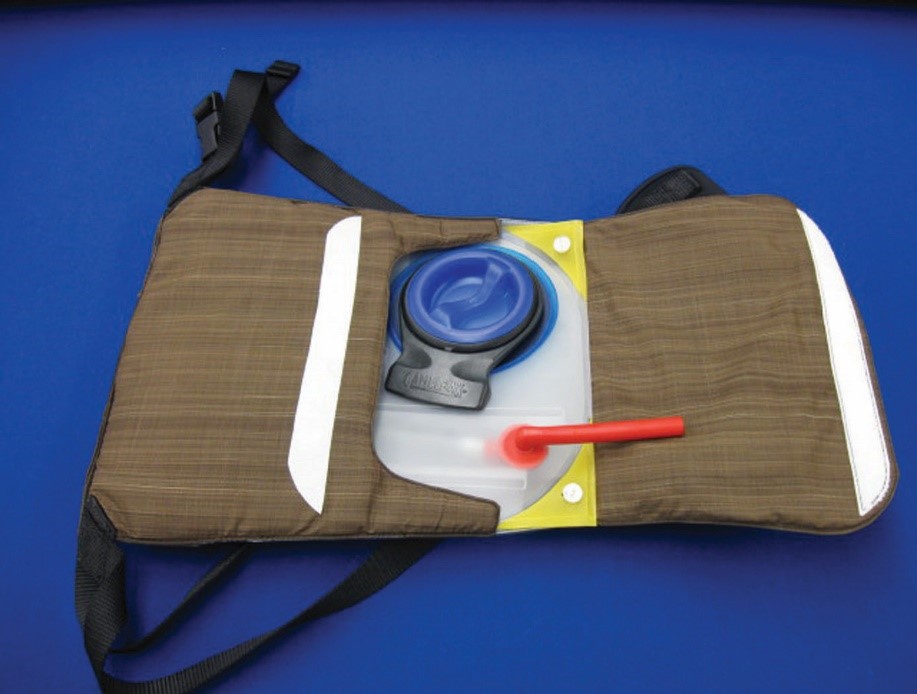 The University of Scranton's Dr. Peter Andersen, Assistant Professor of Marketing, tasked students in his Consumer Behavior Course to develop business cases centered on NASA's inventions in the spring of 2021. These students began by familiarizing themselves with NASA's patent portfolio, choosing a patent they were interested in and considering real-world applications for a consumer need. Each student focused on one patent from NASA's 15 patent categories. The patents ranged from Freeze-Resistant Hydration Systems to Ammonia Recycling Techniques and Manufacturing Robots and were all applied to prospective real-world consumer environments to gauge the various consumer applications and market viability.
One student chose to explore the potential of using NASA's Portable Wireless Signal Booster as a means for improving wireless connection to those in regions with poor connectivity. They also considered a secondary market for outdoor recreation enthusiasts who enjoy remote outdoor activities such as hiking and fishing. As the world becomes increasingly more reliant on internet connection, the student suggested that this tool could be marketed as a "must have" for safety in weak signal areas.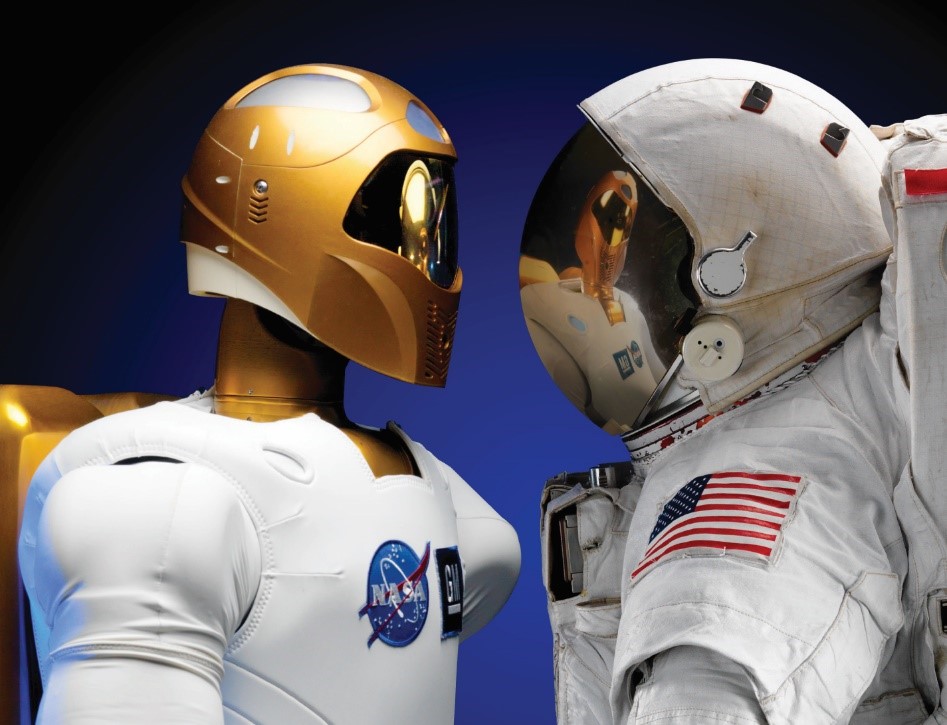 Another student chose to analyze NASA's Robonaut 2, a humanoid robotic product of collaborations between General Motors and NASA, called Robonaut 2. Companies that focus on manufacturing products at high volumes could gain a competitive edge by utilizing this technology, allowing for greater manufacturing output without investing in more employees. Additionally, the student's analysis considered future applications of Robonaut 2 that would go beyond the original manufacturing scope.
The potential commercialization of NASA's Internal Short-Circuiting Device was analyzed by a different student, focusing on possible applications for companies involved in battery manufacturing. The technology would be able to both enhance energy storage safety and minimize the spread of a thermal runaway induced fire. The global shift in focus from fossil fuels to green energy indicates a growing market for this type of technology. 
The students were also asked critical questions such as "How can the patent licensee position its product in the mind of consumers?" and "How can customers obtain information about the patent products or services to inform the consumer purchase decision making process?" to further apply their knowledge to real-world applications of NASA-developed technologies.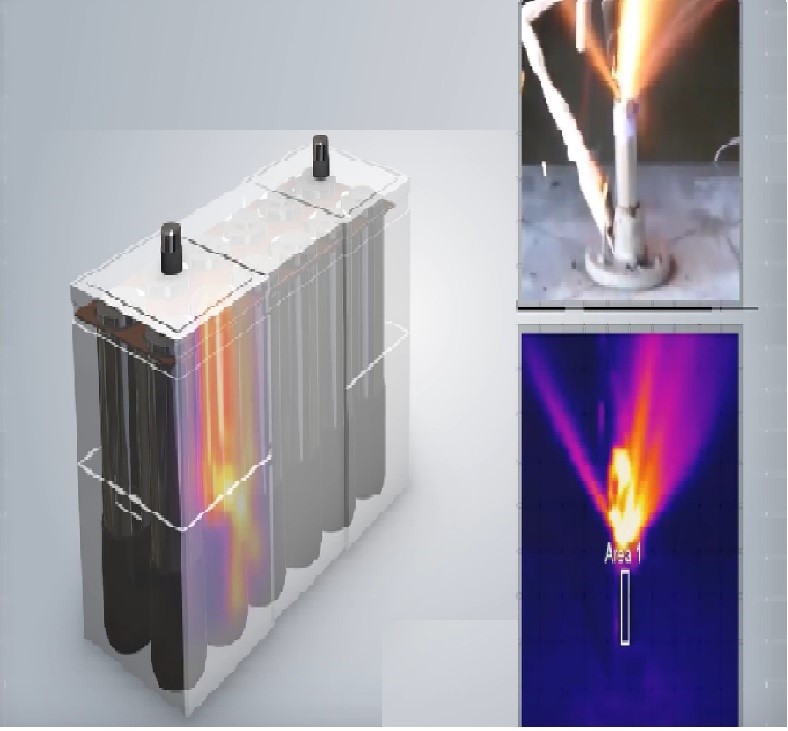 Dr. Andersen and his students produced a series of integrated and in-depth market analyses of a broad range of NASA patents and demonstrated their potential for commercial viability. "We are going to create a small team at the business school and begin incorporating more NASA patent projects into courses" stated Dr. Andersen. The experience these students have gained is a testament to the future entrepreneurial success and technological development possible when university students are challenged with discovering real-world applications for NASA technologies.