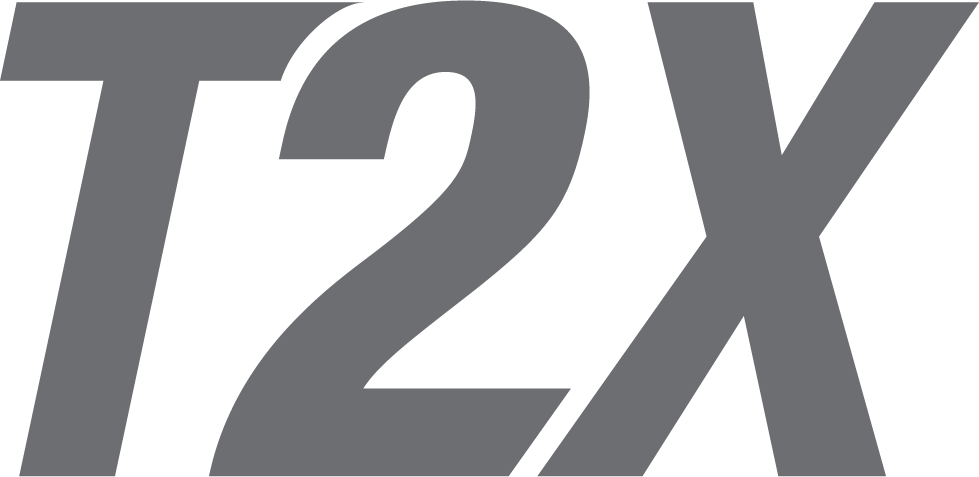 NASA Technology

IS

  your business

NASA's Technology Transfer Program ensures that innovations developed for exploration and discovery are broadly available to the public. The Tech Transfer Expansion (T2X) Program augments that mission to include a focus on entrepreneurial innovation and creating partnerships to help accelerate commercialization. T2X envisions prosperous NASA-infused tech startup ecosystems across the U.S. Within specified geographic regions, T2X works to accelerate the commercialization of NASA-developed technology by de-risking innovation and helping to launch startups.

Access to licensing!

Learn about how NASA-developed technology can launch your startup!

NASA develops

innovative technology to solve the challenges of living, working and exploring space, as well as understanding our own planet.

Entrepreneurs and business owners,

search the

patent portfolio

to look for technology that could be used to develop a new product or improve existing products.

Contact us at

hq-t2x@mail.nasa.gov

to learn more about T2X.
T2X Network Directory