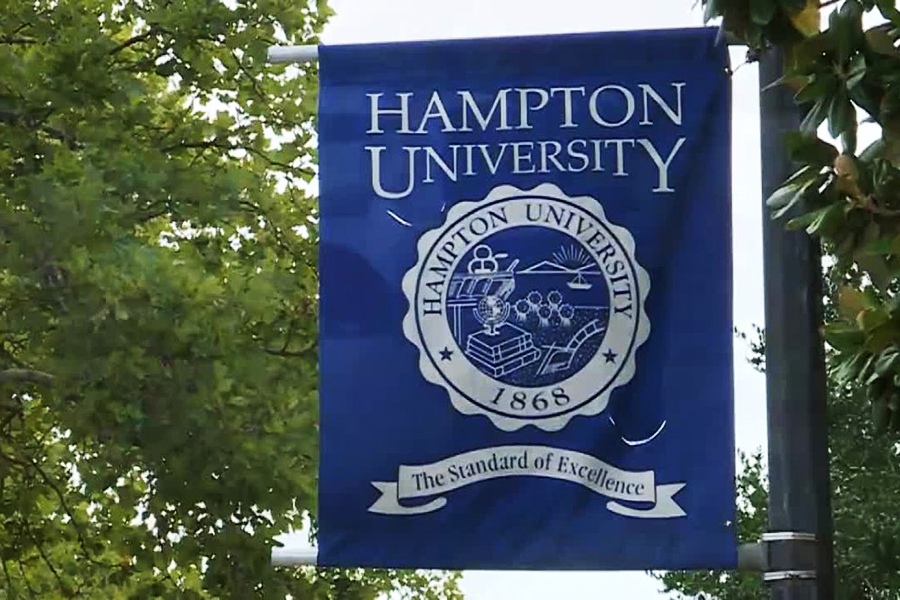 On December 18, 2021, the Hampton University School of Business hosted a pitch day to close out its first semester participating in the NASA Technology Transfer University (T2U) Program. NASA T2U is an instructor-led program that involves infusing an existing curriculum with NASA-developed technology to enrich the academic experience and potentially launch new startups.
After months of rigorous work and careful instruction, students delivered their final pitches, which were the culmination of months working through their business model canvas, identifying needed resources, and making plans to move forward. All of the students delivered recorded pitches at the end of the semester, and the top ten students had the opportunity to pitch to representatives from NASA and Hampton University.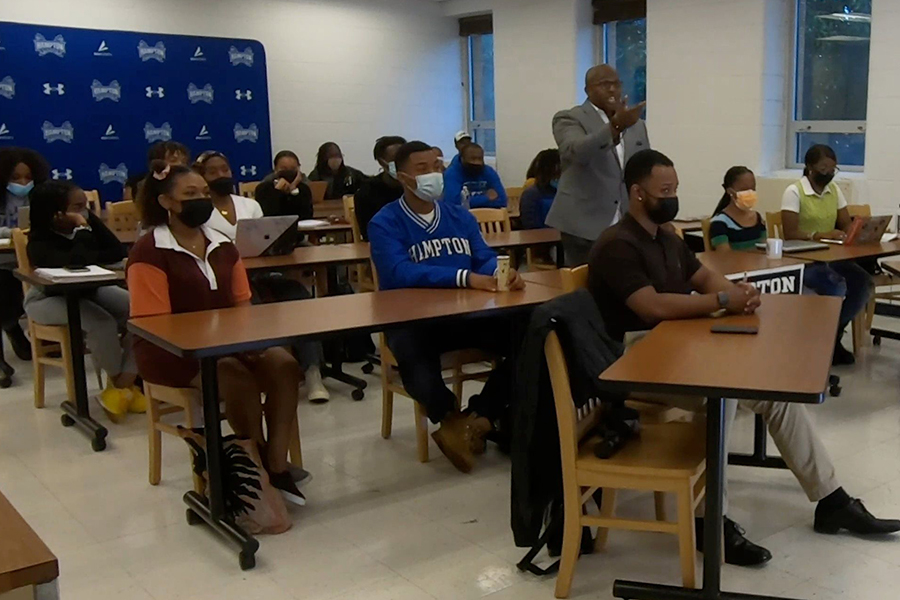 Dr. Oliver Jones, Assistant Professor of Economics and Entrepreneurship at Hampton University, leads this program. Dr. Jones has an impressive background working in tech-based entrepreneurship, which he brings into his classroom through his hands-on teaching style. The experiential business plan development occurs alongside their regular coursework, allowing students to apply what they learn in real-time. Dr. Jones guides the students through the process of searching the NASA Patent Portfolio to identify technologies that suit their business concepts.
"The most beautiful part is the program starts with the individual student's Purpose Discovery. We then tailor this passion into a Product that the customer wants, find the right People to complement their teams, then ascertain Profitability. Only then do we look at technology readiness, market readiness, and investment readiness with these amazing NASA inventions. This program is not a "one-time" event for the students. Our Stem to Commercialization (StemComm) program continuum partners with an external accelerator program to chaperone these startups to scale. We plan to collaborate with other HBCUs to expand this novel Program across the country." Said Dr. Oliver Jones.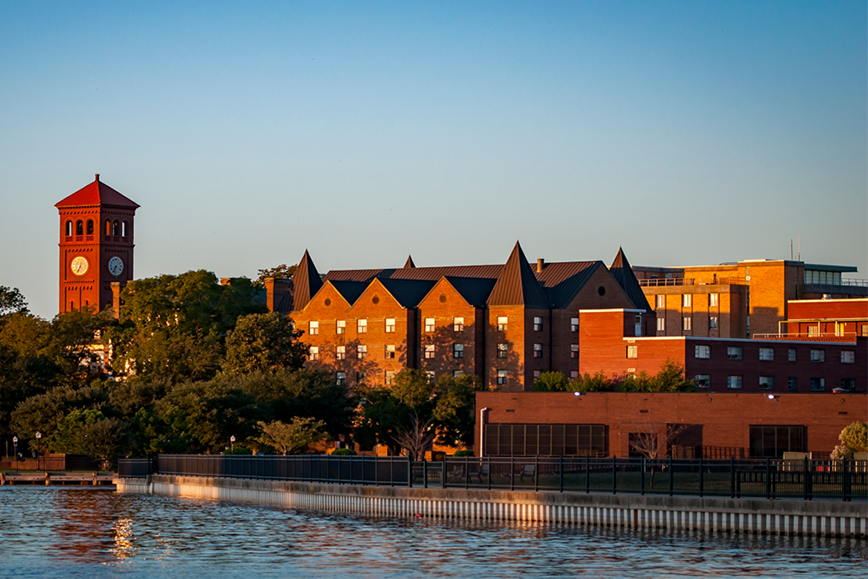 Rather than building a business around the technology, students seek out technologies that will complement and enhance their existing business concepts. One group of four students proposed using three NASA-developed technologies to improve their holistic healing business. Other groups used NASA-developed software to streamline operating procedures and improve efficiency. This course is part of a multi-semester commercialization continuum. Hampton University entrepreneurship students build conceptual businesses from ideation to incorporation, and many go on to start companies after graduation.