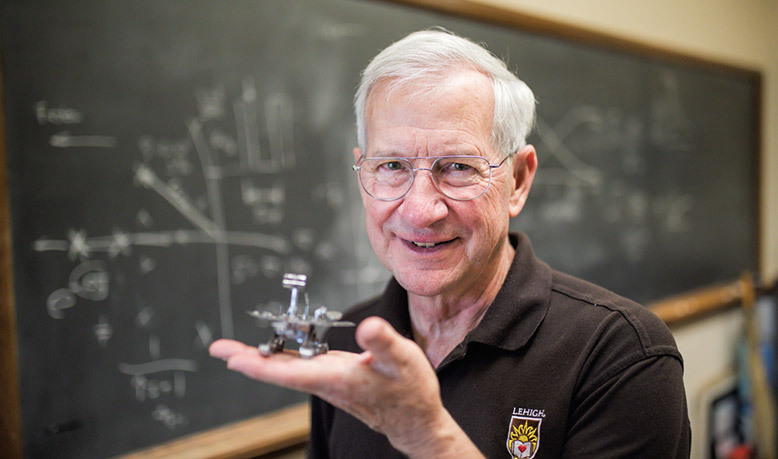 Retired astronaut and Lehigh University Professor, Dr. Terry Hart, is using his NASA experience and passion for STEM to help the next generation of engineers explore NASA technology in their classrooms. In spring 2021, Lehigh University mechanical engineering students connected their STEM coursework to NASA patented technologies. NASA's Technology Transfer University Program (T2U) brings NASA-patented technologies into colleges and universities for academic and entrepreneurial applications.
Working in teams, these undergraduate students have set out to design, develop and identify a viable market for an Unmanned Aerial Vehicle (UAV) using one of NASA's patented Vertical Take Off and Lift (VTOL) technologies.  To complete this effort, the Lehigh team is consulting with Mr. David North, an engineer in the NASA Langley Research Center Aeronautics Systems Engineering Branch in Hampton, VA. Mr. North is one of the inventors of the patented VTOL technology that the Lehigh team's senior capstone project is based.
Mr. North conducts weekly mentoring sessions with the Lehigh student teams to help them with the technical aspects of their project, including the design and fabrication for prototypes of the flight vehicle. Mr. North's technical expertise has also been instrumental to the business side of the project, as the teams seek to identify a suitable market for the technology.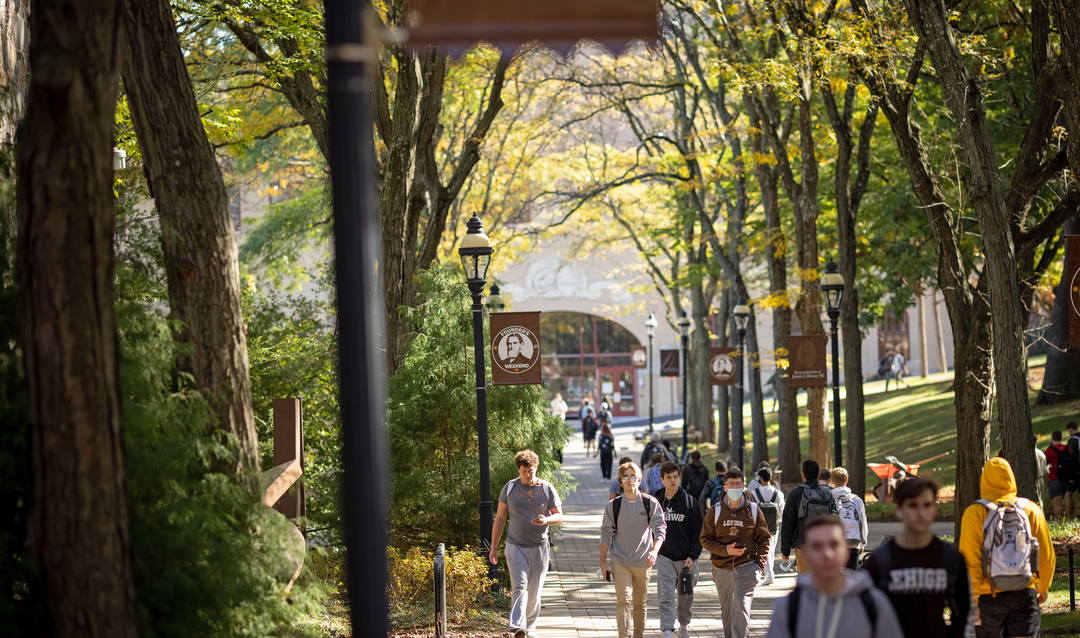 Each student team investigated potential markets and developed a business case by conducting customer discovery research and interviewing potential stakeholders. Based on their market research, one team designed a medication delivery service for older adults with limited access to pharmacies or medical offices. The services would use a small-scale UAV, capable of delivering as many as five prescription medicines in a network of deliveries. 
Sarah Hancock, a senior mechanical engineering major, said, "We were able to determine the current market competition for this application that is in the earlier stages of testing and prototyping this type of delivery service as well as research the financial benefits to using drones versus normal truck delivery. I can most definitely see drones being used for this exact application shortly and hope other applications similar to this are tried and used as well."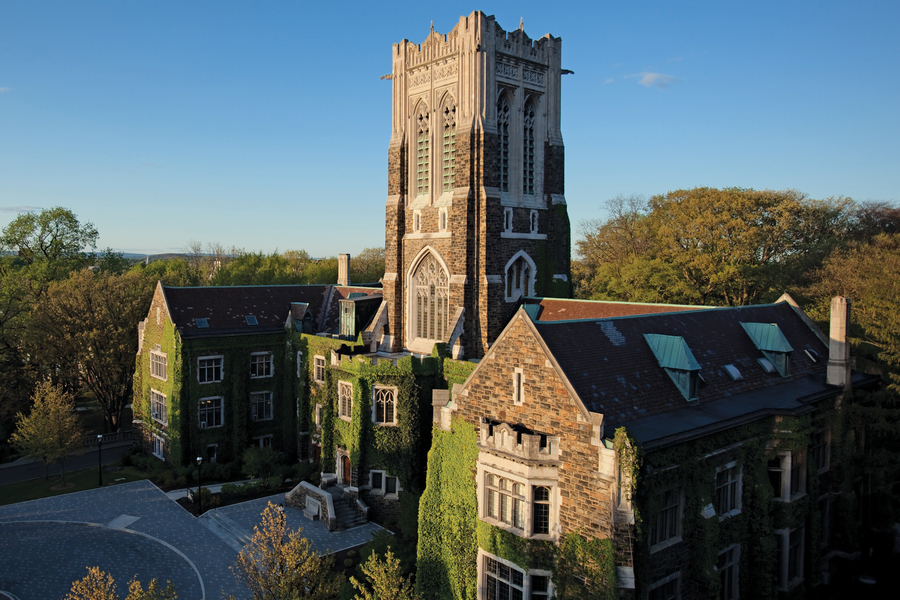 Another team designed, constructed, and tested a VTOL UAV to deliver emergency medical supplies to areas with inadequate emergency response systems and high rates of overdose deaths. Michael Demasi, a senior mechanical engineering major, explained, "to simplify our business case, we focused on developing our drone in Vermont due to its slow response times, high overdose rates, and small size compared to other states. We designed our UAV prototype to have a 6 ft wingspan with a total weight, including the payload, of about 7.5 pounds."
Although both teams focused on medical delivery systems based on NASA's Vertical Take Off and Lift technology and Unmanned Aerial Vehicles, their research and approach reflected different approaches and discoveries about potential markets. This resulted in the identification of a broader market for its application and helped the students to understand that there can be multiple approaches and markets for NASA technologies.