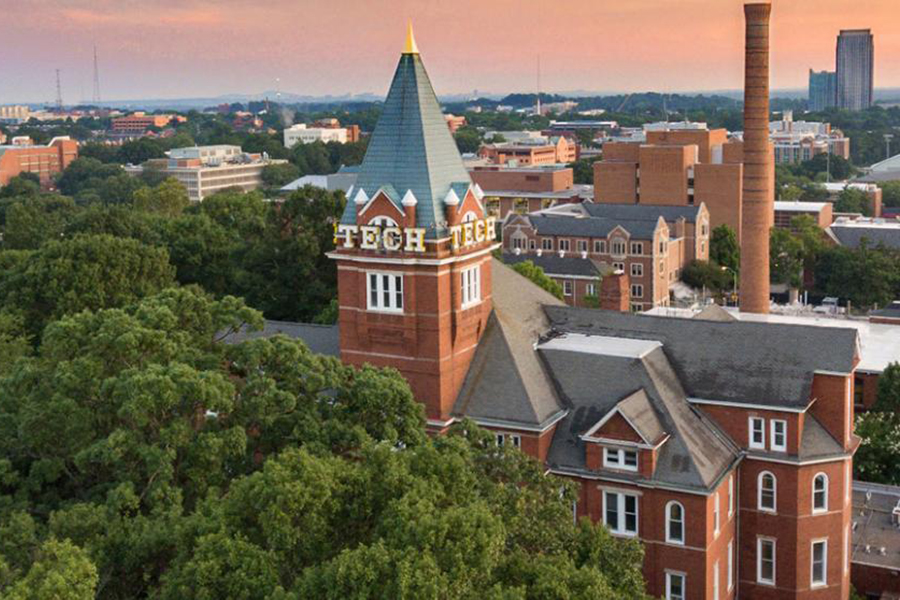 In the Fall of 2022, The Georgia Institute of Technology kicked off its first semester of NASA's Technology Transfer University (T2U) Program participation in the Technology Entrepreneurship course. Gregory Mihalik, Professor of the Practice, in Technology Entrepreneurship, leads this course, teaching evidence-based entrepreneurship skills, which benefit students launching a business or pursuing careers in technology and innovation-focused fields. This experiential, project-based, innovative, and cross-curricular program educates future engineers and entrepreneurs through discovery and real-world experiences.
At the end of the semester, eleven teams of students delivered final pitches for their technology commercialization plans. Each group created a minimum viable product (MVP) to see if their proposed solutions could survive first contact with consumers. The MVPs ranged from digital simulations to video demonstrations and interactive physical displays. Each team posited an initial hypothesis, tested it with their MVP, and then pivoted their solution as they gained consumer insights. "I was impressed by the hands-on nature of this course and the caliber of the resulting presentations. We watched the students grasp the concepts and apply them in real-time to create legitimate business concepts and test them in real-world settings." Said Mikaela McShane, NASA T2X program coordinator.
Mihalik's focus on evidence-based entrepreneurship practices gave the students an actionable roadmap for testing their startup concepts, getting them comfortable with the idea that initial ideas always have to be adjusted as new insights emerge. Mihalik's hands-on teaching style and background in technology-related fields align well with the tenets of NASA T2U, which is an instructor-led program that involves infusing an existing curriculum with NASA-developed technology, to enrich the academic experience and potentially launch new startups.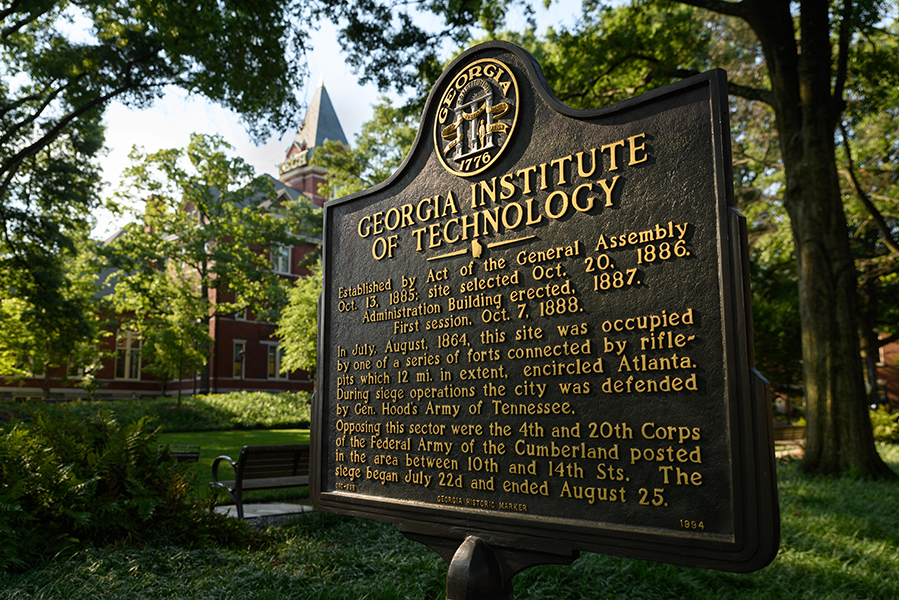 "Integrating NASA's T2U program with our technology entrepreneurship course was a tremendous success. Our student teams developed project ideas utilizing NASA's technology portfolio. Over 10 weeks, project teams conducted customer discovery and completed minimum viable product (MVP) tests on hundreds of potential customers. This allowed teams to refine their MVP and create a business model canvas, intellectual property strategy, and net present value comparison. For the team's final presentation of the semester, all teams choose and defend the decision to persevere, pivot, retire, or park their project. Said Mihalik
This program is an excellent example of how NASA's T2U program can be integrated into an existing curriculum to provide an added layer of value to the course. "The support from the T2U NASA team of Christie Jeanne Funk, Mikaela McShane, and Katrina Young was excellent. We look forward to working with the NASA T2U program next semester." Said Mihalik