June 23,2022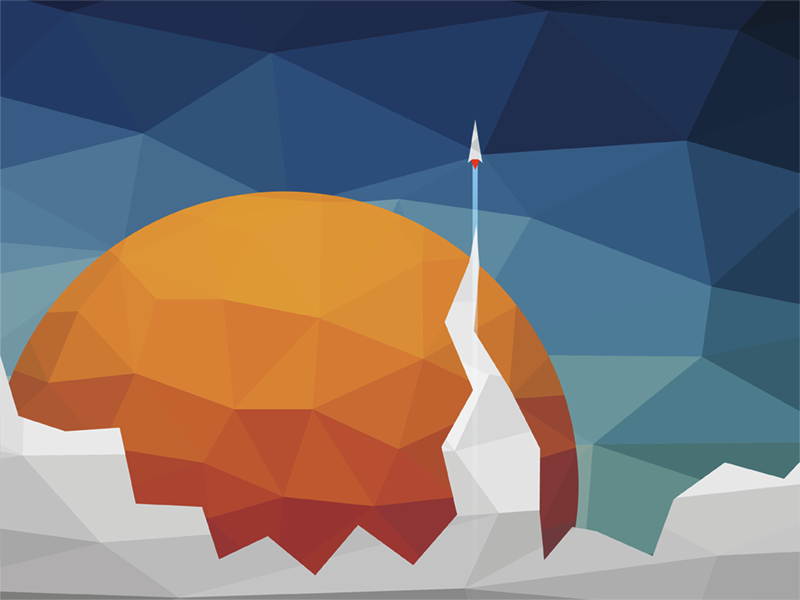 Are you a startup or a small business trying to take your company to the next level? A great way to reach your goal is using NASA patented technologies in your company. Why reinvent a technology? NASA has over 1,200 patents vetted for their technical and commercial viability.
Startup NASA allows startup companies to use NASA technology cost free for up to three years or until you make first royalty payment (whichever comes first).
Here's an overview of the Startup license:
NASA waives the initial licensing fees, and there are no minimum fees for the first three years.

Once your company sells a product, NASA will collect a standard net royalty fee.

Companies entering these licenses are bound by all requirements in federal licensing statutes and NASA policies, including the development of a commercialization plan and reporting on efforts to achieve practical application.

This startup agreement is only available to companies in the United States.
You might be thinking, "What's the catch?" The great thing is, there is none. NASA focuses on disseminating its patented technologies to the broadest possible audience to maximize the benefit to the nation.
Below is a FAQ that might be helpful:
Do I need to have a company, or can I apply as an individual?
You need to have an incorporated company in the United States to apply. 
What counts as a startup?
Your startup business must be active for less than two years.
How long is the Startup license?
As long as you meet the agreement terms, the license will remain intact.
Can we have exclusivity on a Startup license?
Unfortunately, there is no exclusivity available for any Startup license. 
What if I'm a foreign company, but have an arm based in the United States?
You can apply for an Evaluation or Commercial license. Startup licenses are reserved for U.S. companies only.
I've selected a technology. What is needed to apply for a Startup license?
The minimum requirement is an overall business plan (including marketing and technology development plans) and ­the more detailed your plan, the better. During the review process, NASA will use that document as key part of the assessment of your team's skills and ability to achieve the practical application of the patent. 
What constitutes a good marketing and development plan?
The mission, vision, and core values along with the governance and other details about your business included in the business plan prepared for financial institutions and others can be modified to reflect the level of information you're comfortable sharing with NASA. The elements that will get the most attention are below.
Marketing Plan – a detailed timeline of who, what, when, why, and where for how you're going to market your technology. It's also important to note if you'll be selling Business to Business (B2B), Business to Consumer (B2C), or both. A good marketing plan will address, but isn't limited to:
What are you planning to sell?

Who your customers? (e.g., companies, consumer market segments, etc.)

When do you think you'll start reaching out to your market for sales?

Why do you think this market will be willing to buy your product?

Where are you planning to sell your product? (i.e., geography)
Technology Development Plan – a detailed explanation of how you will be developing the licensed technology. A good development plan will address, but isn't limited to: 
Suppose you have in-house capabilities to create the product. What's the timeline to have a saleable product available for purchase using the NASA technology?

Suppose you're partnering with another organization to create the product. What's the timeline to develop the product with NASA technology?

What technical expertise do you currently have or will need to add in the future to develop this technology?

How much funding do you plan to have to commercialize the technology?

Do you have the proper expertise for developing the patented technology? (e.g., engineer, chemist, biotech engineer, computer scientist, etc.)
If you have any other questions about a Startup license, please reach out to our team. We're here to help you in making the decision of what kind of technology license is right for you!