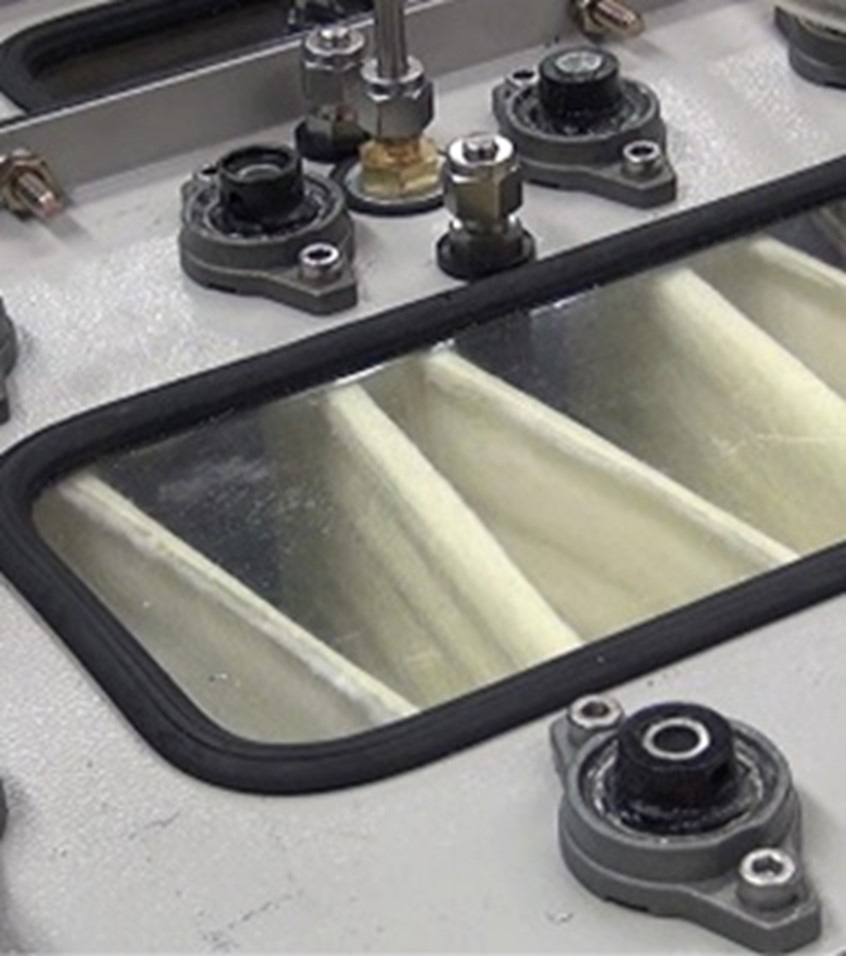 The FedTech Startup Studio has helped spinout several NASA-tech-based startups, one of which plans to revolutionize the indoor air filtration industry.
The FedTech Startup Studio offers entrepreneurs a dynamic experience that combines fast-paced, immersive coursework with hands-on startup development activities, all of which help participants build successful, tech-based startups. Entrepreneurs are matched based on skill, experience, and interest to create complementary teams. Throughout the experience, participants collaborate in their teams and learn to implement lean startup methodologies to validate a business model and commercialize technology from national labs. Participants receive training and mentorship every step of the way, giving them a supportive environment to test their ideas and pivot when necessary.
NASA's Glenn Research Center planned to hold the 2020 FedTech Startup Studio in Cleveland, Ohio, where the center is based. However, due to the COVID-19 pandemic, the activity had to take place virtually. Despite this, the program continued to provide access to cutting-edge new technologies for budding and seasoned entrepreneurs in the hopes that they would utilize inventions developed by the government in new business ventures.
In 2019, Aaron Wallace, a retired NFL player, was offered the chance to participate in FedTech's Startup Studio during a planned trip to NASA's Johnson Space Center. He accepted the invitation after learning about NASA's Technology Transfer program.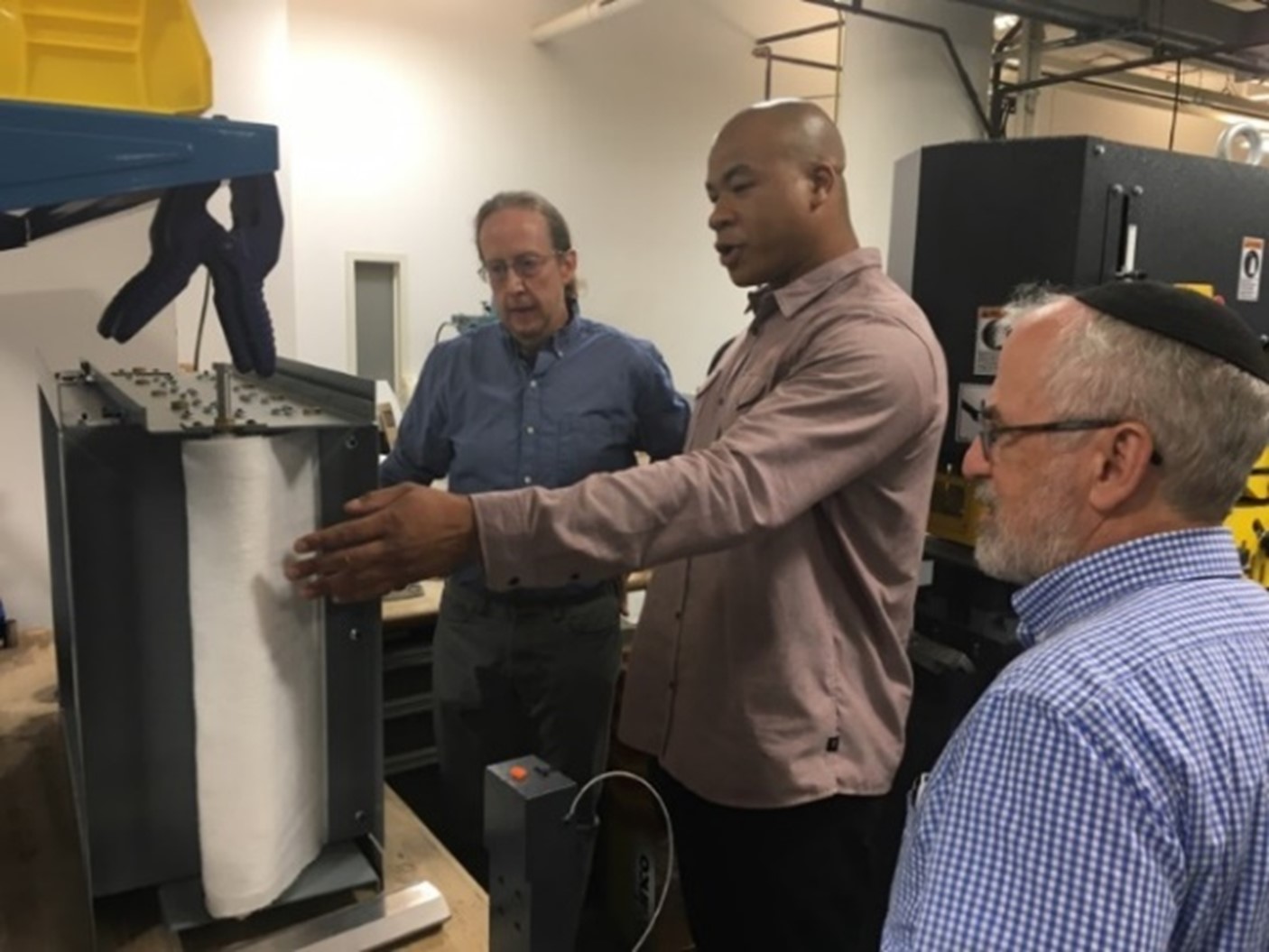 Wallace and the other participants formed teams and learned the basics of starting a tech-based company. They also learned about technology licensing and how NASA's intellectual property can be incorporated into new and established businesses. During the event, Wallace and his colleagues became interested in one of the feature technologies, an air filtration invention.
After graduating from the Startup Studio, Wallance and his teammates established Onedrus, a company focused on developing and delivering groundbreaking air quality solutions. In December 2022, Onedrus licensed three patents for NASA's Multi-stage Air Filtration technology.
Wallace quickly familiarized himself with tools and organizations that could help grow his newly formed startup. He became aware of NIST's Manufacturing Extension Partnership (MEP) as well as the Manufacturing, Advocacy and Growth Network (MAGNET), a non-profit participant in Northeast Ohio's entrepreneurial ecosystem. Onedrus consulted MAGNET to construct the initial model of a filter that can be retrofitted to several massive commercial rooftop HVAC systems.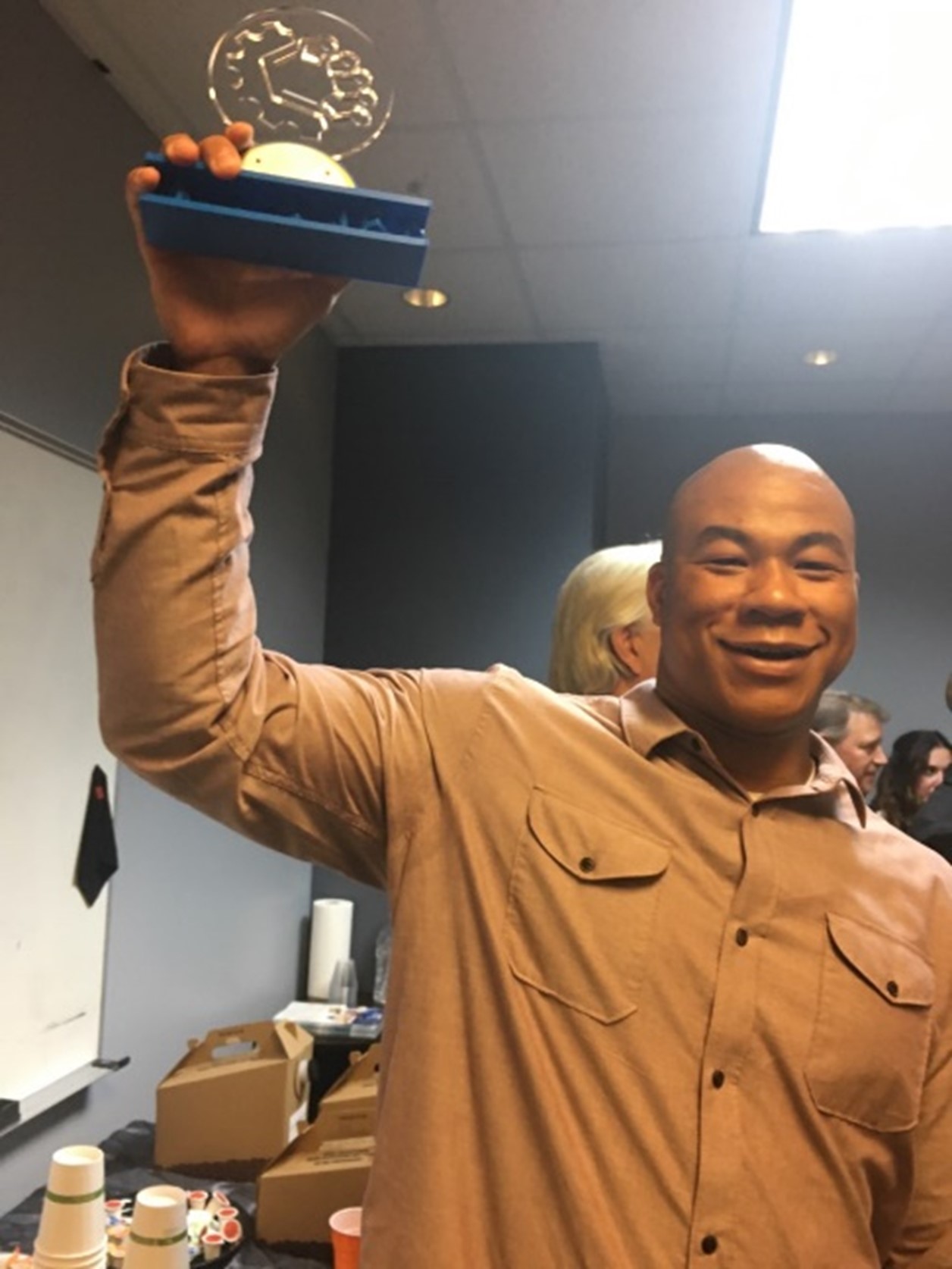 As their prototype neared completion, the company received an invitation to participate in MAGNET's Mspires pitch competition for manufacturing entrepreneurs. On July 26, 2022, nine semifinalists presented their ideas to a panel of 21 judges, including representatives from law firms, banks, large companies, and the entrepreneurial ecosystem. Onedrus won the top engineering prize: an additional $15k in MAGNET work.
Although Onedrus is a nascent startup, pre-revenue and pre-investment, the network and support provided by NASA's T2X program have undoubtedly helped the company establish a strong foundation.
To hear more about Onedrus, NASA's T2X Program, and FedTech's Startup Studio, you can check out this Startup NASA Series webinar.
Sign up for our newsletter to get the latest news about upcoming events and check our virtual events page to see the schedule of future events and recordings of past webinars. 
To learn more about NASA's Technology Transfer program, visit our website or browse the Patent Portfolio.
For more information about FedTech, visit their website.
Written by Priscilla Diem
NASA's Glenn Research Center