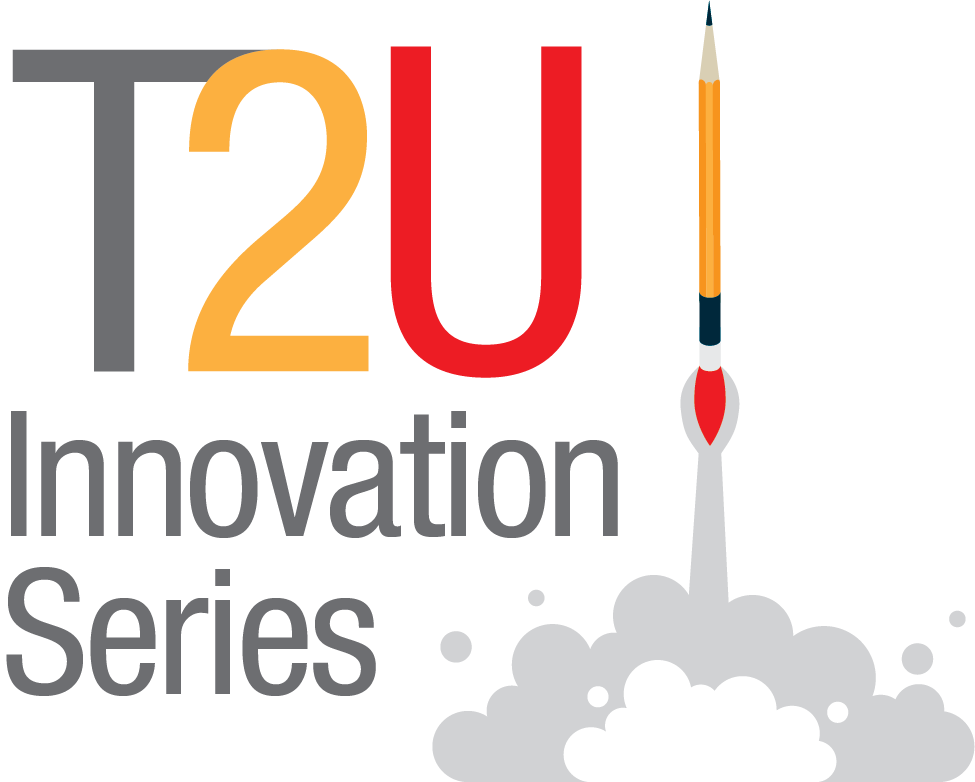 NASA Technology Transfer University (T2U) provides opportunities for university students to create commercialization plans for NASA-developed technology in a classroom setting. Student entrepreneurs learn about the benefits of leveraging NASA developed technologies to create a startup venture. T2U helps NASA build relationships with innovative colleges and universities around the country.
T2U is an instructor-led program that infuses an existing educational curriculum with NASA-developed technology to enrich the academic experience and potentially launch new startups. T2U is adaptable by design, giving instructors the creative freedom to implement it in a way that suits their teaching style and students. 
In June of 2022, NASA Technology Transfer Expansion (T2X) launched the T2U Innovation Series a new webinar series to showcase the innovative instructors that bring NASA-developed technology into their classrooms. These webinars feature firsthand experiences and best practices from distinguished instructors at colleges and universities around the country. These instructors have valuable perspectives about the educational benefits of working with NASA-developed technology and an understanding of the entrepreneurial value of leveraging these NASA IP resources to start tech-based companies.
View recorded events on our YouTube channel
View the T2U website