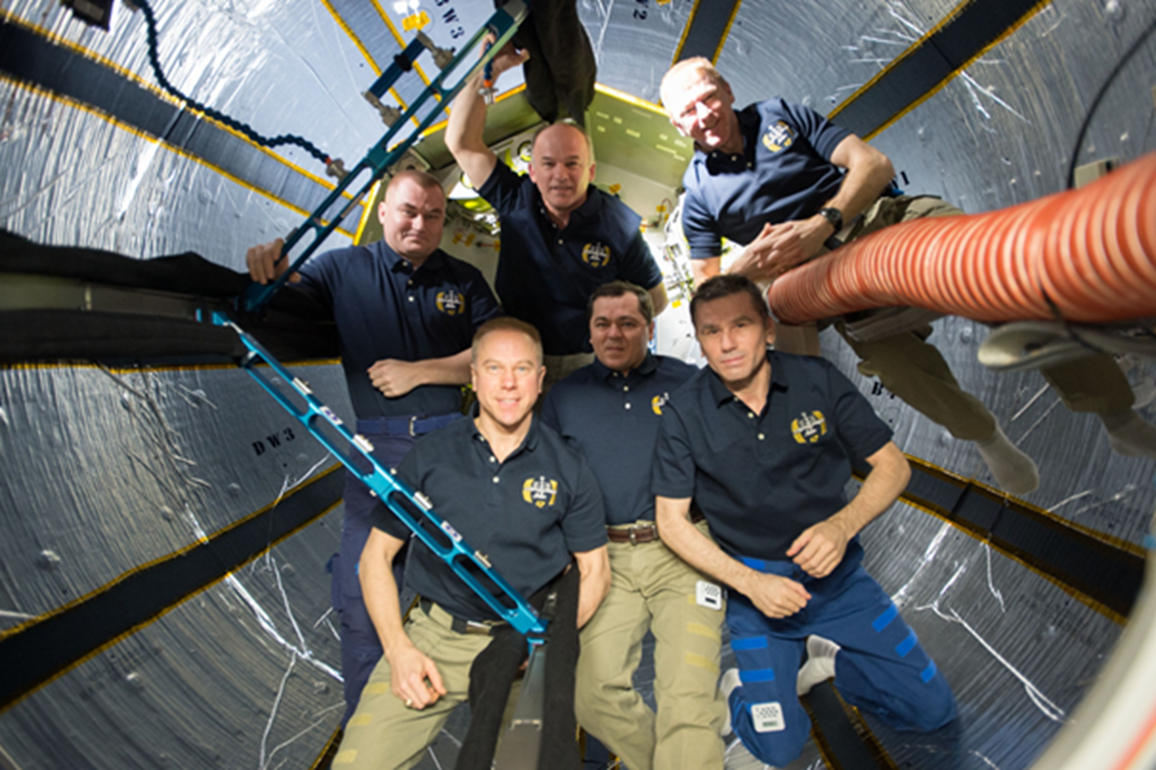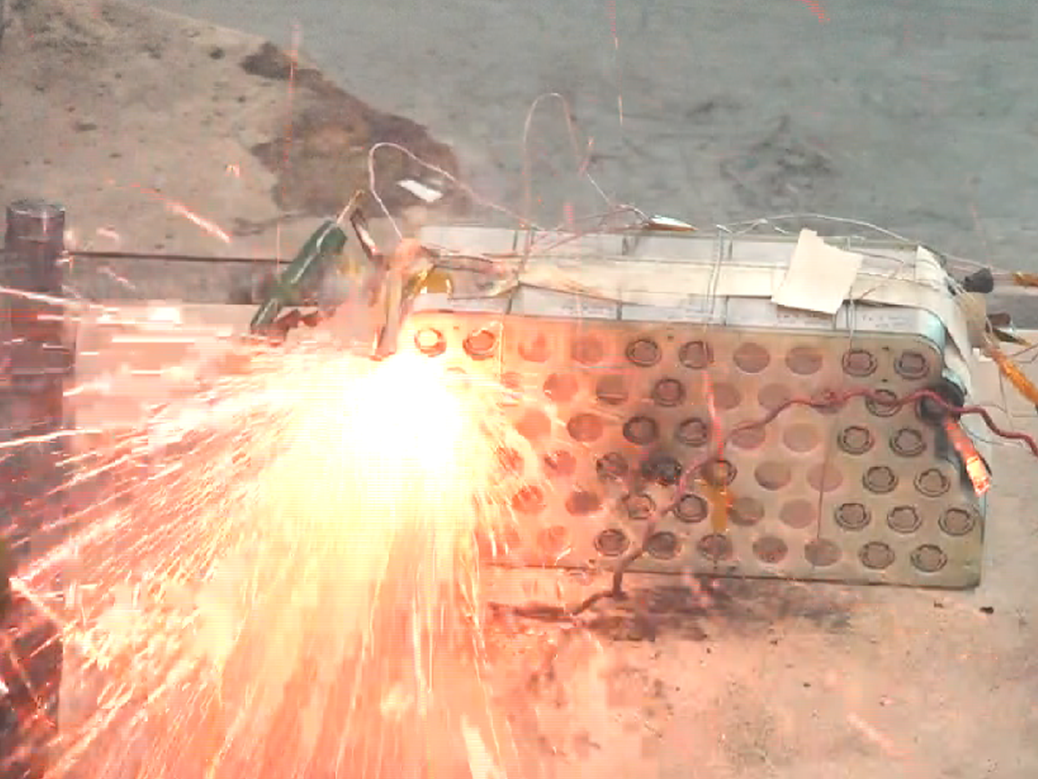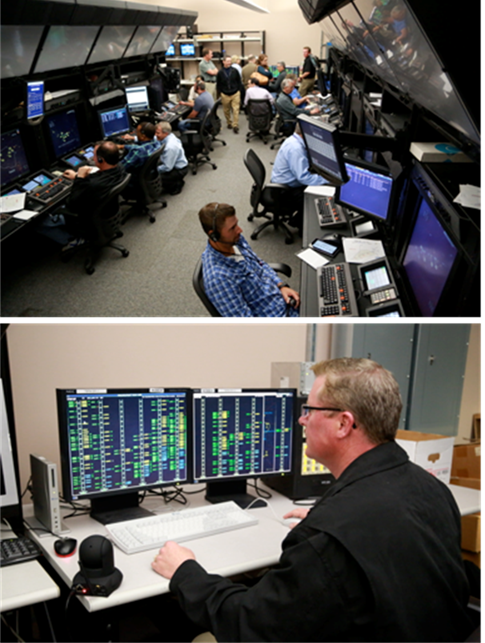 The NASA Inventions and Contributions Board (ICB) is dedicated to routinely recognizing the scientific and technical aerospace innovations developed by inventors working on NASA projects. The ICB is comprised of researchers and engineers from the ten Field Centers who bring the expertise needed to evaluate the unique technologies submitted for consideration. In 2017, the Board evaluated nominations for 2017 Invention of the Year and Software of the Year awards. These nominations demonstrated the exceptional innovation and technical advancements achieved by the NASA team.
Invention of the Year Awards for 2017
The 2017 NASA Government Invention of the Year Award was awarded to the invention Inflatable Spacecraft Vesselfrom the Johnson Space Center. The Inflatable Spacecraft Vessel is a pressurized module that is lightweight, collapsible and compact prior to launch and is capable of being subsequently enlarged to provide additional volume, such as for human habitation, laboratory work, stowage, containment and/or spaceflight. The technology has been licensed by Bigelow Aerospace to further advance commercial space applications.
A runner-up award was given to Battery Internal Short Circuit Device, from the Johnson Space Center. The device introduces latent flaws into test batteries to produce an internal short circuit, which can help battery manufacturers determine which battery design will best minimize the spread of a thermal runaway-induced fire in the battery. This permits the assessment of the safety of cell and battery designs for aerospace, automotive, and consumer electronic applications, and will enable safer cell designs.
Honorable Mentions were given to the following inventions:
Variable Aperture Reciprocating Reed Valve, from Marshall Space Flight Center
Hall Effect Thruster (HET) Life Extension, from Glenn Research Center
Schottky Diode Hydrogen and Hydrocarbon Gas Sensors, from Glenn Research Center
Co-Optimized Blunt-Body Re-Entry Analysis (COBRA) for Moving Vehicles, from Ames Research Center
Modified Surfaces Having Low Adhesion Properties to Mitigate Insect Residue Adhesion/Fluorinated Alkyl Ether Epoxy Resin Composition and Applications Thereof, from Langley Research Center
Software of the Year Awards for 2017
Terminal Sequencing and Spacing (TSAS) for Air Traffic Controlfrom Ames Research Center was selected as the Winner of the 2017 Software of the Year award. TSAS is advanced, real-time, air traffic decision support software that improves the efficiency of the nation's air transportation system in busy terminal airspace. TSAS is another step in NASA's support of the development of a Next Generation Air Transportation System, or NextGen, which is a joint multi-agency and industry initiative to modernize and upgrade the nation's air traffic control system.
Runner-up awards were given to the following software teams:
NASA Eyes from Jet Propulsion Laboratory
Space Station Research Explorer (SSRE) from Johnson Space Center
DON 3.1 Distributed Observer Network from Kennedy Space Center
Honorable Mention was presented to Langley Research Center for Game Changing Development Mobile App GCD Mobile.