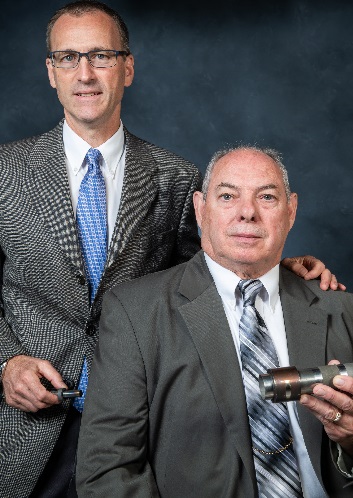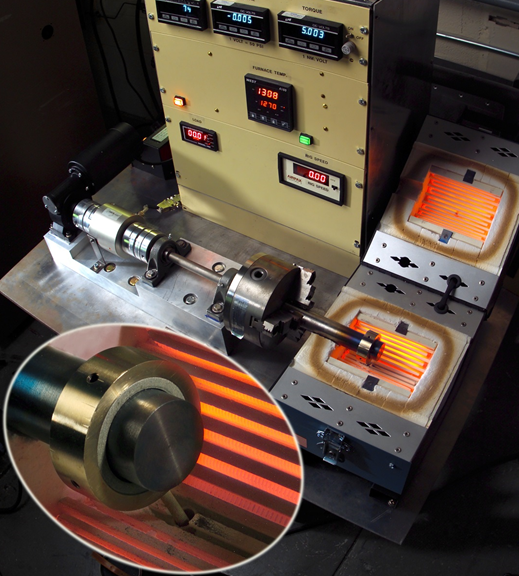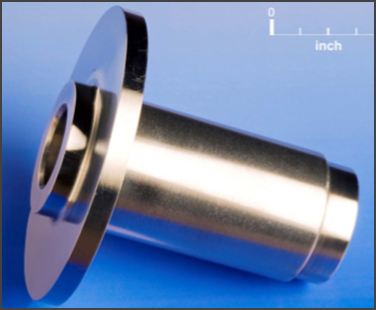 The NASA Government and Commercial Invention of the Year Award is awarded to the invention NASA PS/PM400: A New High Temperature Solid Lubricant Coating for High Temperature Wear Applications, from the Glenn Research Center. The PS/PM400 is a composite material that is environmentally stable and functions with reduced friction and wear in extreme temperatures. PS400 is the coating version of the lubricant composite applied via Plasma Spray (PS) Techniques, and PM400 is the free-standing solid version of the lubricant composite made via Powder Metallurgy (PM) Processes. The key features of the invention include:
Extreme temperature capability -- greater than 900° C
Long life (years) to 760° C
Low friction and wear
Improved creep resistance, strength, and dimensional stability
Low fabrication costs and flexible manufacturing technique
Honorable Mentions were given to the following inventions:
Modified Surfaces Having Low Adhesion Properties to Mitigate Residue Adhesion/Fluorinated Alkyl Ether Epoxy Resin Compositions and Applications Thereof

, from Langley Research Center

Z-Shields from Fiber Metal Laminate

, from Langley Research Center

Layered Composite Thermal Insulation System for Non-Vacuum Applications

, from Kennedy Space Center
NASA develops and funds the development of many valuable innovations. The annual IOY program recognizes those inventions that have significantly contributed to NASA programs, or that exemplify NASA's mission to transfer cutting edge technology to U.S. industry. The Invention and Contributions Board makes recommendations on the competition outcome, based on nominations it receives, to the General Counsel. The General Counsel, as the competition sponsor, makes the final selection before recommendations are made to the NASA Administrator.