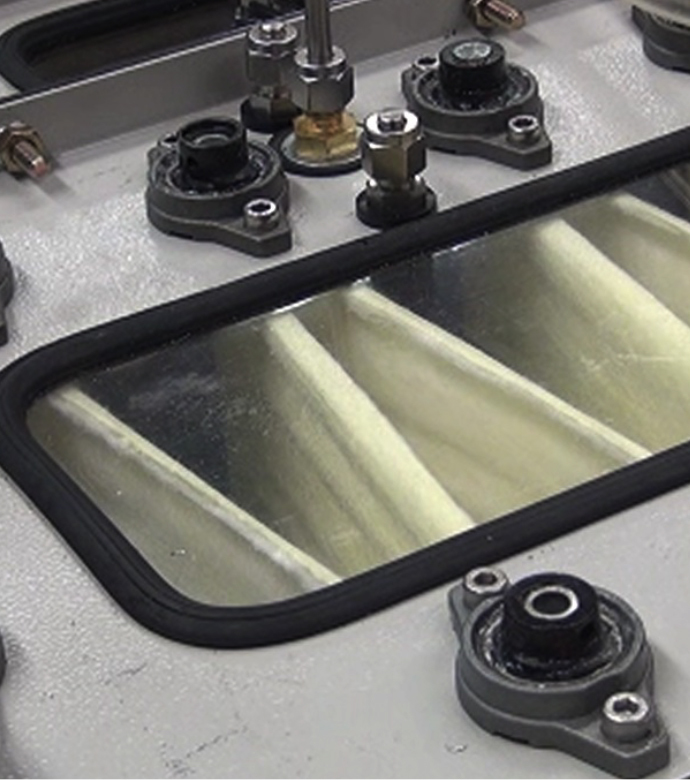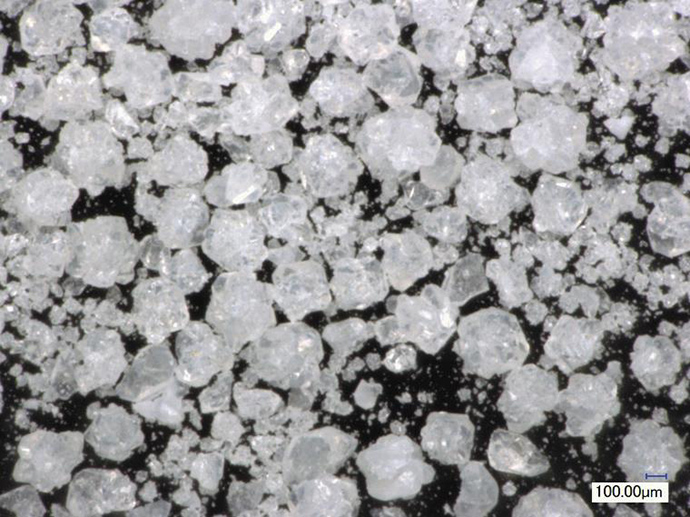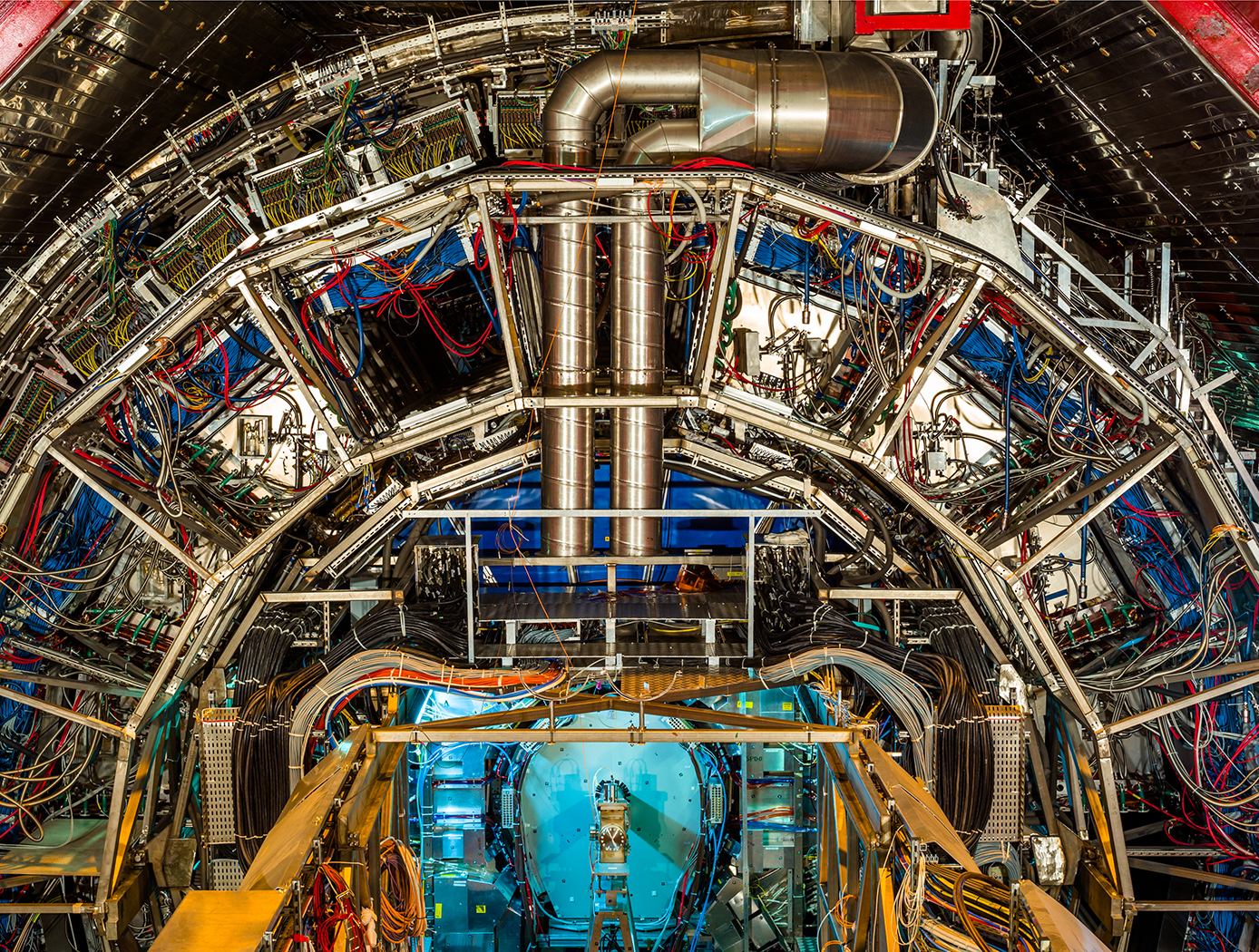 On April 22nd, the country celebrates the 51st anniversary of Earth Day. But at NASA, studying Earth is a round-the-clock task. And the technologies we create to explore space can also be used to help keep the planet, and its inhabitants, healthy year-round.

From self-cleaning filtration systems that can protect people in the workplace to water remediation systems that can help save entire ecosystems, we've selected a few technologies ready for companies, businesses, and entrepreneurs to turn them into commercial products.

Boost the lifespan of HEPA filtration systems with a tough tech that cleans itself
HEPA filtration systems are often the go-to device for capturing fine particles. But, big particles can cause even bigger problems, cutting efficiency, and increasing filter replacement costs. NASA created a multi-stage filtration technology, originally for the International Space Station, that acts as a first line of defense, protecting the more critical filtration stages. The unique scroll-filter design allows the technology to clean itself, saving money and reducing maintenance.

Tech can clean water by turning pollution into a powerful fertilizer
Nitrogen pollutants, such as ammonia, cause serious damage to ecosystems across the globe. The primary cause? Insufficient municipal water filtration processes that allow nitrogen to seep into groundwater. Because astronauts need to be able to recycle and reuse every bit of water, NASA created a system that cleans wastewater by removing and storing ammonia, which can then be used as fertilizer for crops grown in space.
This wastewater treatment technology can be easily scaled up for use in food processing plants, swine and dairy farms, and chemical plants.

Radiation detector made to protect pilots can help monitor medical patients and more
Flying high above Earth with little atmosphere to protect them, pilots can absorb significant doses of cosmic rays and solar radiation. To help monitor their potential exposure, NASA created a compact, portable and low-power particle detector that can replace traditional detectors that are bulky, fragile, and require high voltages to operate.
The detector is easily added to existing monitoring systems in biomedical, oil and gas, mining, nuclear, and environmental monitoring industries.

Interested in licensing the tech mentioned above? Follow the links to apply through our website. You can also browse our entire technology portfolio here.