NASA and the aerospace community have deep roots in manufacturing technology and innovation. Advanced manufacturing is critical to all of our NASA missions.  NASA is partnering with industry, academia, and other government agencies through technology licensing to increase the impact our Agency's inventions can have in our country and world. Below is a short list of technologies that have demonstrated commercial potential and value in the manufacturing industry.
 
NASA Technology Available for Licensing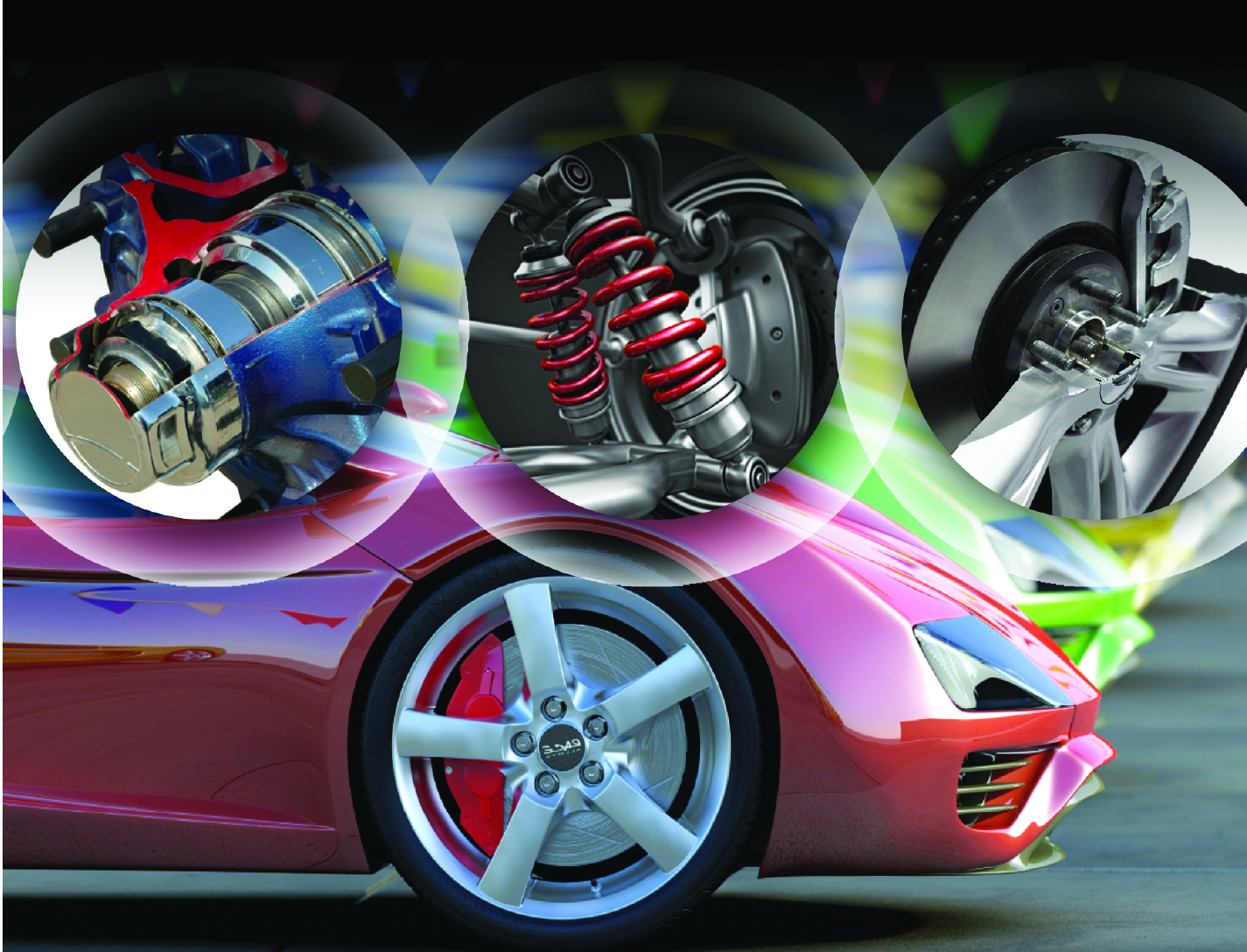 Manufacture Stronger, Lighter, and Cheaper Parts with A New Aluminum Alloy
NASA has developed a new aluminum alloy (NASA-427) with improvements in strength and processing time, and because of improved strength, less aluminum is required. These benefits reduce the volume and weight, which in turn reduces materials cost. The alloy also enhances the thermal coating process by decreasing the time needed for heat treatment. This technology has a high potential for use in various automotive applications, including aluminum wheels, control arms, steering knuckles, and other components. [Read more]
Co-Cure Structures With Less, For Less
Similar to resin systems currently used in composites for aerospace structural applications such as toughened epoxies, this innovation modifies traditional resin chemistry to prevent polymerization and crosslink the resin when heated and pressed in an autoclave or other standard resin curing systems. The chemical modification uses blocking groups to block the reactive functional groups in the resin to prevent curing reactions from completing. The blocking groups are removed by one of several means. Once deblocked, the resin can be cured identically to an unmodified resin system. The resulting structure is one continuous part without the need for additional fasteners. [Read more]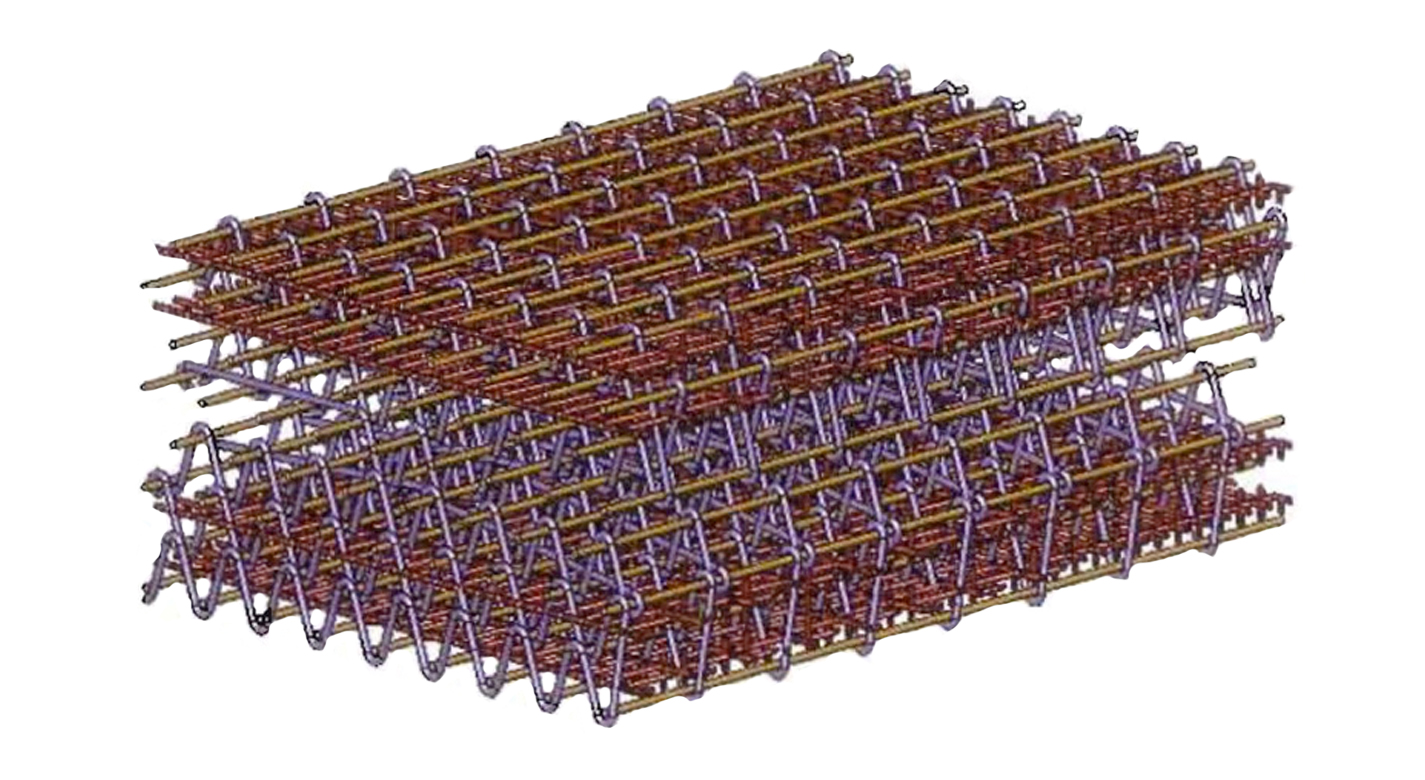 Fortify Heat Shield Materials with Woven Thermal Protection Systems (TPS)
Using precisely engineered 3D weaving techniques, NASA has developed a new technology for producing Woven Thermal Protection System (TPS) materials. By weaving TPS materials, you can tailor specific properties by accurately placing fibers of different compositions with different spacings. TPS can dramatically increase heat shield material efficiency, utility, and robustness using precise weaving technology while reducing mass margins and development costs. [Read more]
Commercially Available NASA Technology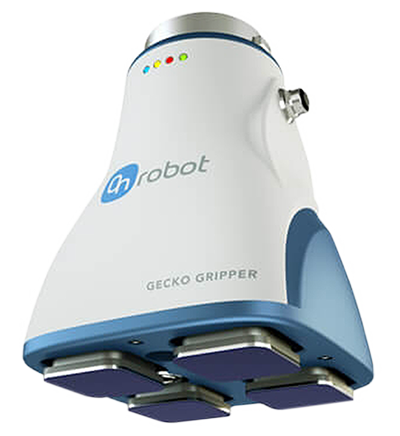 Surface-Gripping Technology Inspired by Geckos
Twenty years ago, scientists discovered that geckos have millions of microscopic hairs on their toes, creating a great surface area. The surface area multiplies a weak electrostatic attraction to the point of allowing the hairs to conform and stick to any surface it touches. After NASA created similar gripping technology for space operations, it was licensed by OnRobot and named the Gecko Gripper. The Gecko Gripper can achieve an adhesion force competitive with vacuum grippers, quickly activates and deactivates adhesion, doesn't leave a mark on anything it grabs, and the upcoming version runs on low enough power that it won't require an external cord. [Read more]
These are just a few examples of NASA technologies available for licensing. To browse NASA's entire portfolio, please click here.
Follow us on LinkedIn, Twitter, and Facebook to stay up-to-date on all our latest technology offerings.