NASA's Luminescence-Based Temperature Mapping and Sensing System Webinar
NASA's Glenn Research Center has developed non-contact, ultra-bright luminescence-based surface temperature mapping and sensing systems capable of operating in environments with extremely high thermal radiation. This is accomplished through the use of a unique chromium-doped gadolinium aluminate (Cr:GdAlO3) temperature-sensing phosphor. This technology has been proven accurate up to 1300°C - a dramatic increase when compared to current state-of-the-art, which has only been demonstrated up to 600°C. In addition to providing breakthrough temperature measurement capability, this innovation is immune to electromagnetic interference, making it ideal for operation in harsh, high-temperature environments. Furthermore, its unprecedented ultra-bright intensity allows for accurate temperature measurements in the presence of high levels of background radiation.

For more information on the technology, please click here.

During the webinar, you will learn about this new technology as well as how NASA's technologies and capabilities are available to industry and other organizations through NASA's Technology Transfer Program.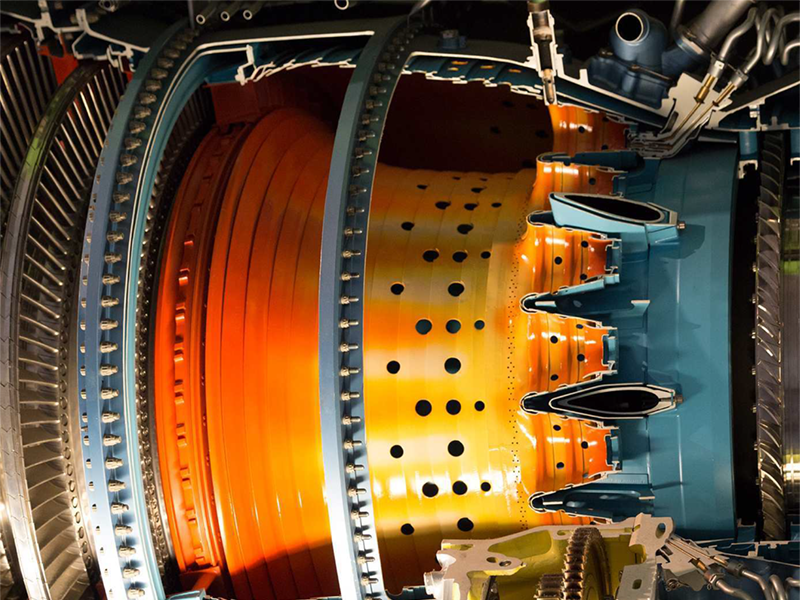 Dr. Eldridge is a senior scientist of the Optics and Photonics Branch at NASA Glenn Research Center. He received his Ph.D. in physics from Case Western Reserve University and held a postdoctoral position at the National Research Council of Canada. In a NASA career spanning over thirty years, Dr. Eldridge has most recently worked towards developing spectroscopy-based health monitoring tools for both space and turbine engine applications.