NASA's Nanostructured Material Sensor Processing Using Microfabrication Technology Webinar
NASA's Nanostructured Material Sensor Processing Using Microfabrication Technology Webinar
Innovators at NASA's Glenn Research Center have developed a simple method of fabricating novel microsensors in large quantities using nanostructures as templates. Existing nanostructures, such as carbon nanotubes or biological structures, have excellent potential for use in sensor systems but lack certain advantages, including the ability to operate at high temperatures. Glenn's novel technique enables the advantageous properties of nanostructures to be combined with more durable materials, such as metal or metal oxides. In this way, the sensor gets the best of both worlds - the nanostructure offers a larger surface area for sensing, and the metal oxide provides durability and high-temperature capability. By fabricating chemical sensors with nanostructured materials at their core, Glenn has made it possible to develop compact, uniquely tailored sensor systems with significantly improved capabilities. These advanced microsensors can be used in a wide variety of critical applications, including fire detection, gas detection, environmental monitoring, and health monitoring.
For more information on the technology, please click here.
During the webinar, you will learn about this new technology as well as how NASA's technologies and capabilities are available to industry and other organizations through NASA's Technology Transfer Program.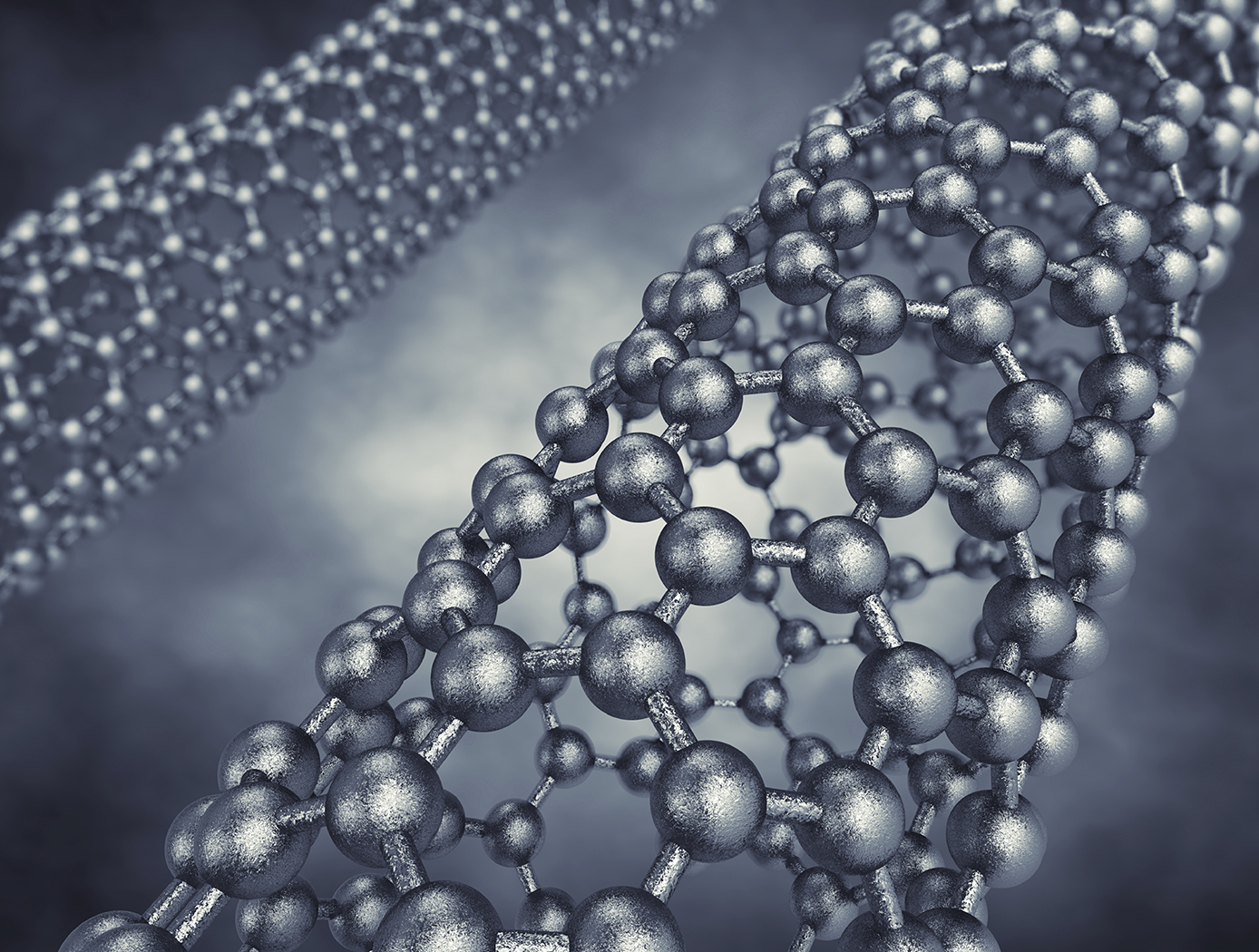 Presenter: Gary W. Hunter, PhD.
Dr. Gary W. Hunter is the Technical Lead for the Chemical Species Gas Sensors Team and Lead for Intelligent System Hardware in the Smart Sensors and Electronics Systems Branch at NASA Glenn Research Center. Since his arrival at NASA Glenn, he has been involved with the design, fabrication, and testing of sensors. He has worked closely with academia and industry in developing a range of sensor technologies and sensor systems using a number of different sensor materials and sensing approaches. This work has included the use of both micro and nano technology as well as the integration of sensor technology into smart systems. Dr. Hunter has taught short courses on chemical sensing and high temperature sensors/electronics; co-authored 7 book chapters; has 12 patents; and has a significant number of papers, talks, and invited talks. He is a Fellow of the Electrochemical Society.