NASA's Pyramid Image Quality Indicator Webinar
Researchers at NASA's Goddard Space Flight Center have developed a scalable, inexpensive tool and methodology to ascertain real-life computed tomography system performance for a wide range of industrial applications.

Image quality indicators (IQIs) and known defect standards for industrial 2D x-ray radiography have been used in practice for many years. However, universally accepted standards for 3D x-ray, also known as computed tomography (CT), do not currently exist. Customary IQI devices for 2D radiography are typically flat; however, since CT data is inherently volumetric, flat objects offer an unrealistic basis for a standard. Many known CT IQIs are known as disc phantoms and intended for medical inspection purposes or defines resolution based on the modulation transfer function calculated across the exterior edge of a round coupon. While this may be sufficient for an indirect and relative assessment, the image sharpness of the exterior edge may not be representative of interior boundaries and only serves as an indirect measure. These IQIs are also not ideal for capturing actual system performance under real-life, application-defined settings. For industrial applications of CT, an IQI should be able to accommodate a much broader range of possible scan settings. The Pyramid Image Quality Indicator is designed specifically for CT data and can be modified to accommodate a wide range of applications.

During the webinar, you will learn much more about this novel technology, as well as how NASA's technologies and capabilities are available to industry and other organizations through the NASA Technology Transfer Program.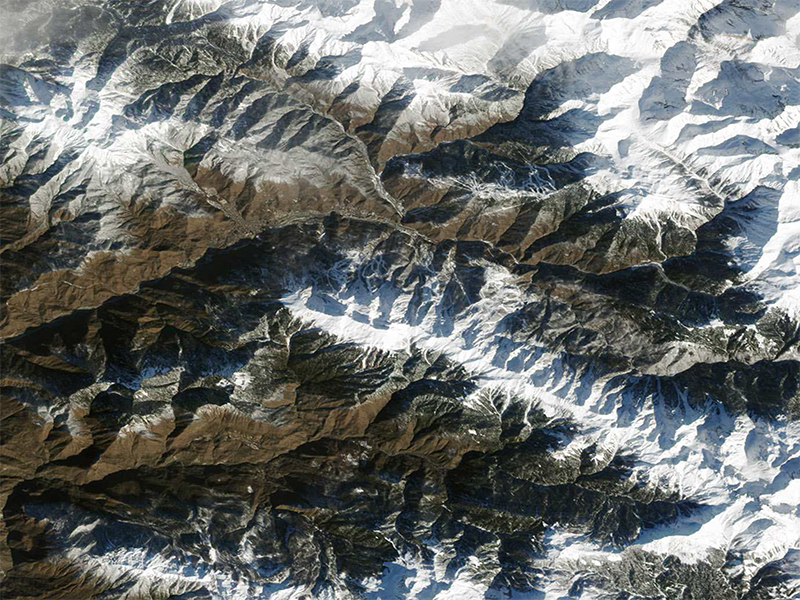 Presenter: Dr. Justin S. Jones
Dr. Justin S. Jones is the Nondestructive Evaluation (NDE) Subject Matter Expert and a senior Materials Engineer for the NASA Goddard Space Flight Center in Greenbelt, Maryland.  An alumnus of the Johns Hopkins University, Dr. Jones has worked at NASA GSFC since 2010.  Aside from regular duties as GSFC's NDE lead, Dr. Jones has recently focused efforts on the NDE of additively manufactured parts, x-ray computed tomography (CT) standards development, NDE in support of geology for planetary exploration, and advocating the use of NDE inspection tools for in-space applications.