NASA's Soft Decision Analyzer Webinar
Innovators at NASA's Johnson Space Center have developed the Soft Decision Analyzer (SDA) to conduct real-time, closed-loop statistical analysis of a radio frequency (RF) receiver system in a variety of operating conditions. Comprised of hardware, firmware, and software, the instrument monitors and analyzes data loss known as bit slip. This can be caused when a transmitter with a higher clock-rate overwhelms a receiver with a lower clock-rate and exceeds its data buffering, there are low signal to noise conditions, or a situation induces an RF channel assignment swap. The Soft Decision Analyzer is a TRL 6 (system/subsystem prototype demonstration in a relevant environment) and it is now available for your company to license and develop into a commercial product.

You can read more about the technology here.

During the webinar, you will learn about this new technology as well as how NASA's technologies and capabilities are available to industry and other organizations through NASA's Technology Transfer Program.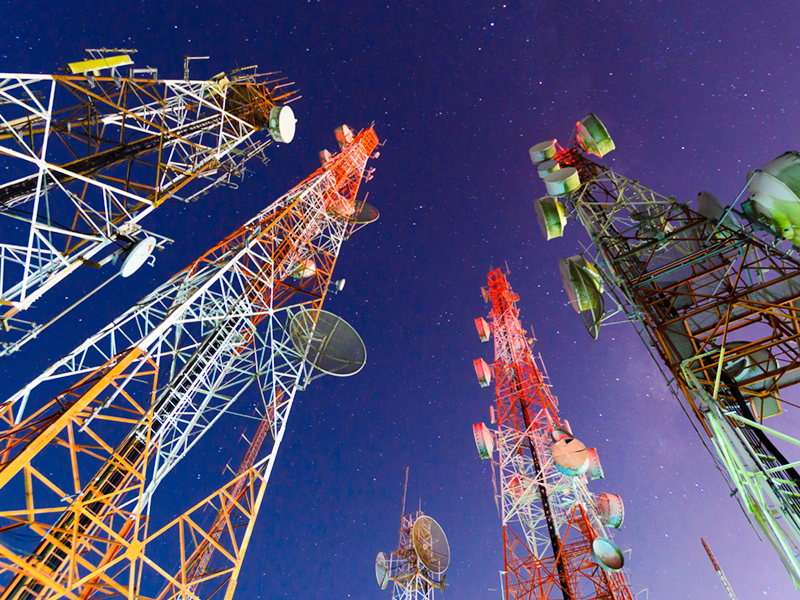 Glen Steele is a senior electronics and software developer at the NASA Johnson Space Center. As a former NASA co-op student, he graduated from Texas A&M with a Bachelor's degree in Electrical Engineering and has been at JSC for over 33 years applying his skills of design and analysis. He currently works in the Avionic Systems Division, Human Interface Branch, towards the development of displays and control equipment intended for use in future human-rated spacecraft. He has over 30 years of experience developing embedded microprocessor and FPGA based systems that have been a part of equipment provided to the Space Shuttle and International Space Station (ISS) Programs. Significant past projects include a Space Shuttle digital video system upgrade and serving as Software Lead for the experimental system used to regeneratively remove carbon dioxide from the ISS crew's breathing air. He currently holds four patents including the system of interchangeable microcontrollers.