Startup NASA Feature Series: Orbotic Systems
Startup NASA Feature Series: Orbotic Systems
Join us for the next Startup NASA Series virtual event on March 1, 2023 at 2:00 PM ET and discover how Orbotic Systems is revolutionizing space technology. As an early-stage company, Orbotic Systems has licensed technology from NASA and is working to bring it to the market. The company was created with the goal of addressing the growing threat of space debris.
During the virtual event, company representatives will present on their first product, the D3 device, which allows SmallSat operators to inexpensively maneuver, orientate, and deorbit their spacecraft in Low Earth Orbit (LEO) without any explosive propellant. This groundbreaking solution was developed after investigating business and technical perspectives, with the goal of safely advancing human progress in space.
Hear how they got involved with NASA and where they're at in their current development stage. There will be a Q&A session where you can ask questions and engage with the presenters. Don't miss this chance to gain insights into the future of space technology and its potential for commercialization, register now!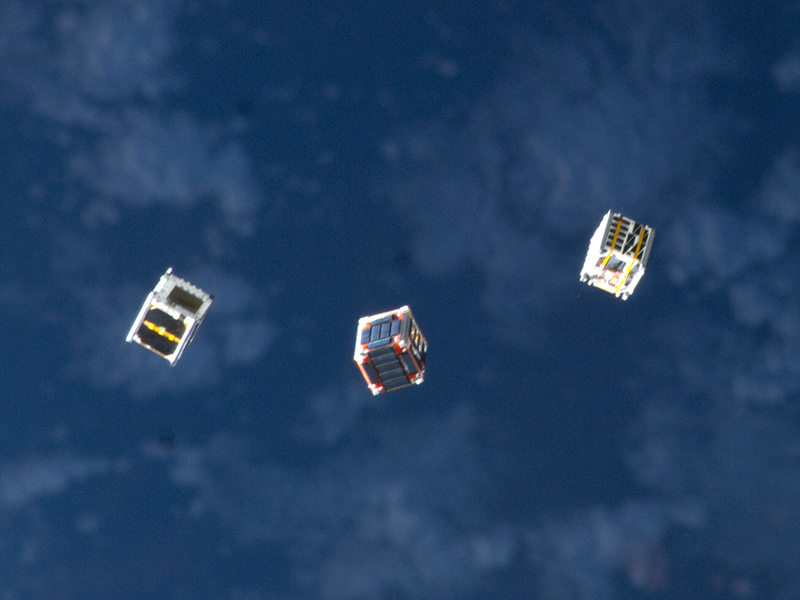 Erik T. Long is the Founder and President of Orbotic Systems, a company established to address the growing threat of space debris. Alarmed by the issue, he decided to take action and created Orbotic Systems as a solution for protecting spacecraft. The company has already developed its first product, set to be available for orders in early 2023, with plans to build a satellite constellation to record space weather conditions for debris remediation and make the data available to research organizations.
Erik has over 20 years of experience in the technology industry, including project management. He has a Master of Science in Space Studies and Aerospace Science from American Military University, a Graduate Certificate in Information Technology Project Management from American Military University, and a Postgraduate Diploma in Economics from the University of London. He is also a Member of Project Management Institute (PMI).
Erik's previous accomplishments include co-founding FinTech firm Quant Trade, LLC in 2007, successfully negotiating deals with Sunoco Energy and Bloomberg, founding and selling technology company Tetrahex Inc. to a publicly listed company in 2006, and developing multivariate analysis software based on Chaos theory. He also was project manager for state of the art decision support software using neural nets with wavelet filters.