Startup NASA Series: Canopy Aerospace
Startup NASA Series: Canopy Aerospace
Join us for this upcoming NASA Startup Series virtual event. This webinar series provides an opportunity for you to hear about early-stage companies that have licensed technologies developed at NASA and are working to commercialize these innovations.
On April 13th at 2pm ET, representatives from Canopy Aerospace will be presenting on their experience working with NASA. Canopy Aerospace's products are thermal protection systems that have been developed over decades inside NASA research facilities. These materials have been operationally flown, have flight heritage, and will ensure confidence of platform integrity.
During this free virtual event, company representatives will share their story with you, including how they got involved with NASA and where they are currently in the development of their new products and/or systems.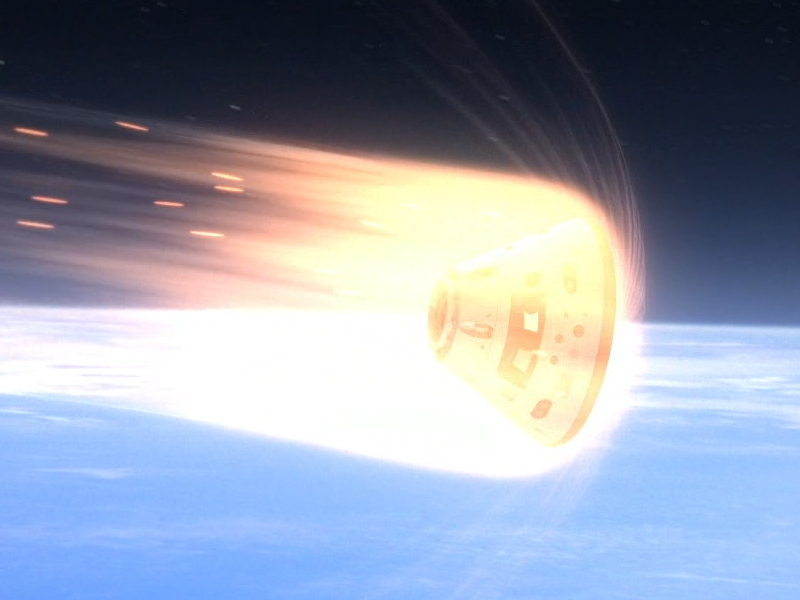 Presenter: Matt Shieh and Dr. John Howard

Matt Shieh
Matt Shieh is an MBA student at the University of Chicago Booth School of Business, matriculating in 2022. Previously, Matt was a Captain in the U.S. Air Force where he spent an 8 year career as a B-52H Weapons Officer and Air Liaison Officer. In this role, he flew, managed, and operated weapon systems ranging from conventional munitions to nuclear armed cruise missiles. In Europe, he developed strategy and planned large scale operations alongside senior military leaders. Matt also deployed to the SE Asia and Middle Eastern theaters, where he flew combat missions supporting Operation Inherent Resolve. Matt is co-founder and CEO of Canopy Aerospace Inc. Canopy is a startup manufacturer commercializing a critical path space component, Thermal Protection Systems (TPS), that protects spacecraft during re-entry and hypersonic flight profiles from extreme temperatures.
Dr. John Howard
Dr. John Howard completed his Ph.D. in Materials Science and Engineering at the University of Maryland - College Park and has extensive experience in developing new materials and transitioning them to the market. As Chief Technology Officer (CTO) at Microsphere Material Solutions (MMS), Dr. Howard led the technical teams to develop prototype manufacturing processes for higher strength hollow glass microspheres and foams for buoyancy and radome applications. His doctoral research focused on leveraging different environmental microscopy methods to identify failure modes in emerging optoelectronic materials and using the data to build predictive models of their serviceable lifetime. His PhD research contributed to 10 publications and 15 conference presentations. John is co-founder and CTO of Canopy Aerospace Inc. where he is leading the commercialization and development of TPS technologies for the space industry.