Startup NASA Series: J&F Alliance Group
Join us for the next Startup NASA Series virtual event. This webinar series provides an opportunity for you to hear about early-stage companies that have licensed technologies developed at NASA and are working to commercialize these innovations.
On July 20th at 2pm ET, representatives from J&F Alliance Group, Inc. will be presenting on their experience working with NASA. J&F Alliance Group Inc. renders services that support private enterprise, government, and military infrastructures through responsive augmented, virtual, and mixed reality solutions and information technology support.
During this free virtual event, company representatives will share their story with you, including how they got involved with NASA and where they are currently in the development of their new products and/or systems.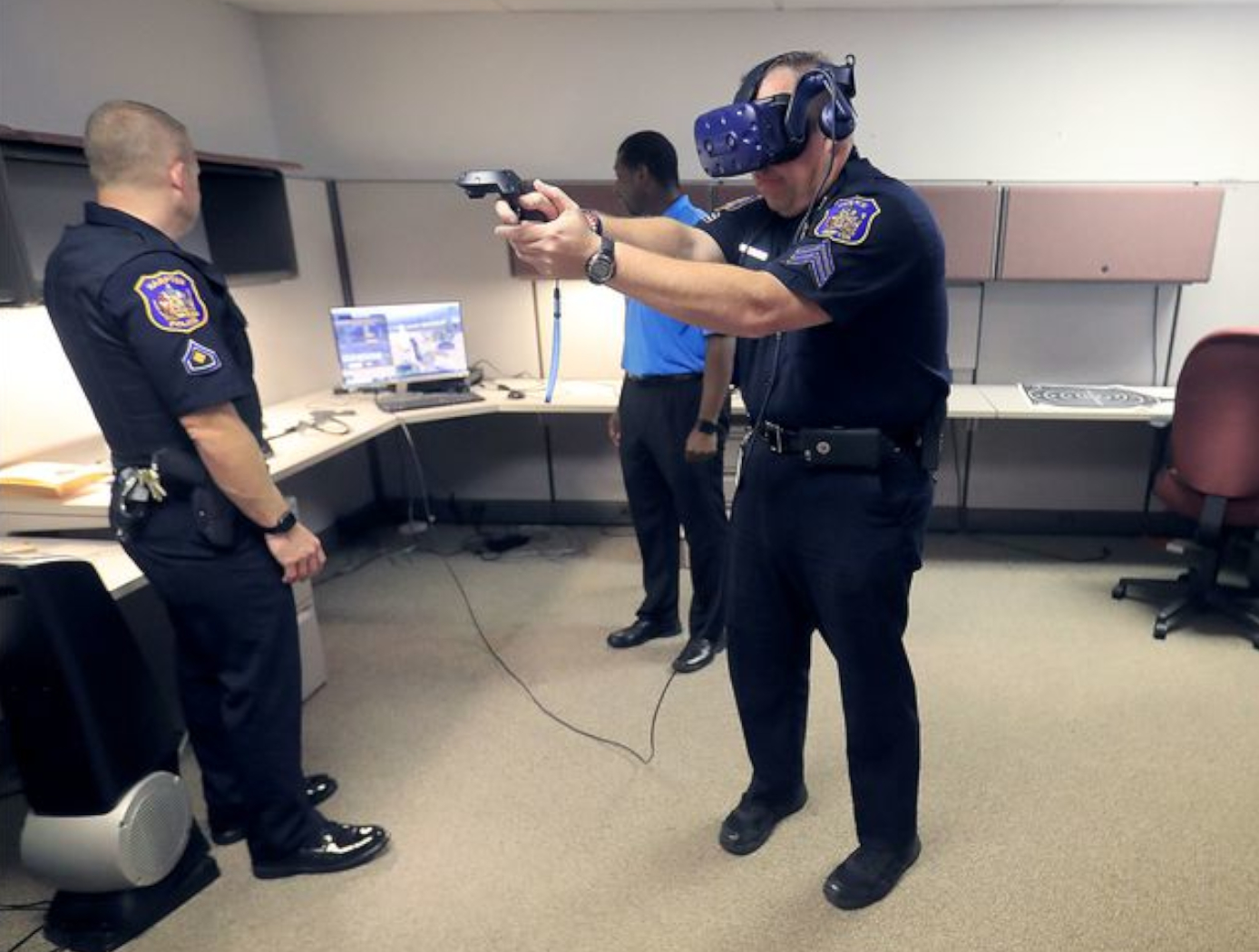 Presenter: JarMarcus King
Mr. JarMarcus King, is a Creative Technologist with over 5 years of experience in managing, developing, overseeing web projects, mobile apps, and various digital media experiences. During his tenure at Georgia Tech Research Institute and Redstone Arsenal, Mr. King was fortunate enough to work with some of the greatest computer scientists and engineers in the industry. His experiences within the industry motivate him to pursue a deeper understanding of technology trends and their real-world applications, and are furthering him to become a leading expert in the field.