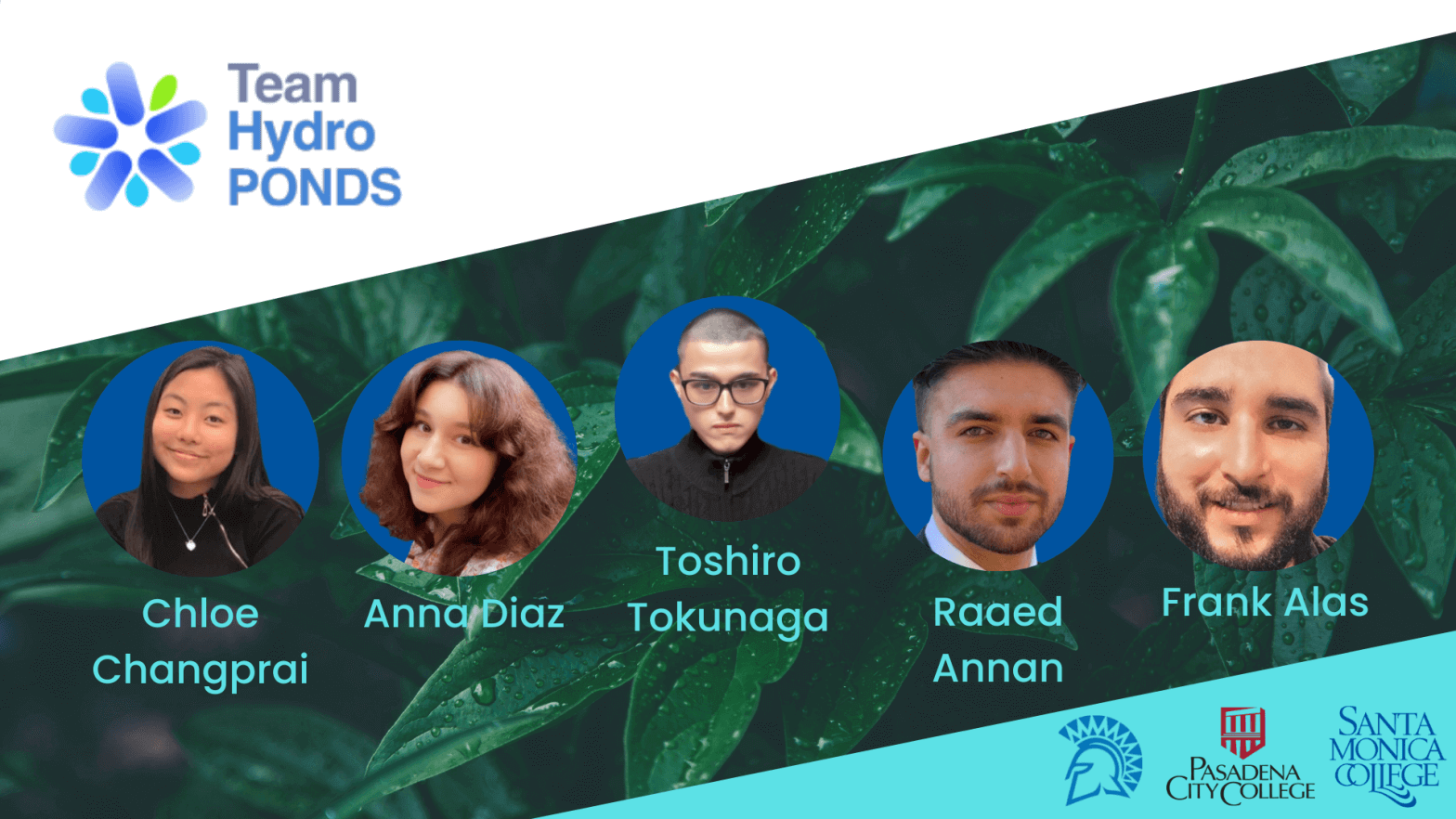 The MITTIC 2022 competition cycle is complete, wrapping up another year of successful engagements with participants from Minority Serving Institutions (MSIs) across the country. This year, the MITTIC activity saw a broad range of engagement, including formalizing a partnership with the White House Initiative on Advancing Educational Equity, Excellence, and Economic Opportunity through Historically Black Colleges and Universities through a Mini MITTIC competition. The Mini MITTIC connected with 86 students from 54 HBCUs across 21 states through this partnership. 
In April, MITTIC completed its 2022 virtual immersion experience at NASA's Johnson Space Center. Participants from nine MSIs met with business leaders, NASA SMEs, and virtually toured NASA Johnson's spacesuit lab before presenting their pitches in the Space Tank competition. Judges selected HydroPONDS, a combined-MSI team, as the winner of MITTIC 2022 for their spinoff design to implement user-friendly, water recycling gardens into new apartment and high-rise infrastructure. While all competing MITTIC teams received incentives of up to $5,000, team HydroPONDS team received an additional $10,000 to begin building their prototype. Team HydroPONDS virtually toured and engaged with leadership at NASA's Ames Research Center and the Silicon Valley Leadership Group. 
MITTIC continues to see teams be successful beyond their time in the competition. For example, a team from El Camino College leveraged their MITTIC proposal into an invitation to participate in the Tech Center Research Park Accelerator Network (TCRP AN). MITTIC participants also continue to engage with NASA missions through internships for the summer of 2022, a concerted arrangement with the SBIR program as part of their essential support for MITTIC. 
Great things are on the horizon for MITTIC as the implementation team works to return an in-person component to the activity. MITTIC will offer both fall and spring competitions, beginning Fall 2022. Through the continued support of the STMD Technology Transfer program, the activity is expanding MITTIC's NASA Intellectual Property offering for teams to choose from when designing their spinoff proposal. MITTIC is also excited to announce the return to on-site experiences for selected teams. Stay tuned to the MITTIC website for additional details and updates over the summer!