Radio frequency (RF) communications have been used in NASA missions to transmit and receive data in space since the 1950s. Nowadays, everything from supermarket shopping carts to satellites for the military utilize RF technology. Below, we've highlighted a few examples of NASA-developed technology that can improve the performance of industrial RF communication systems.
Smart Enclosure Using RFID for Highly Accurate Inventory Tracking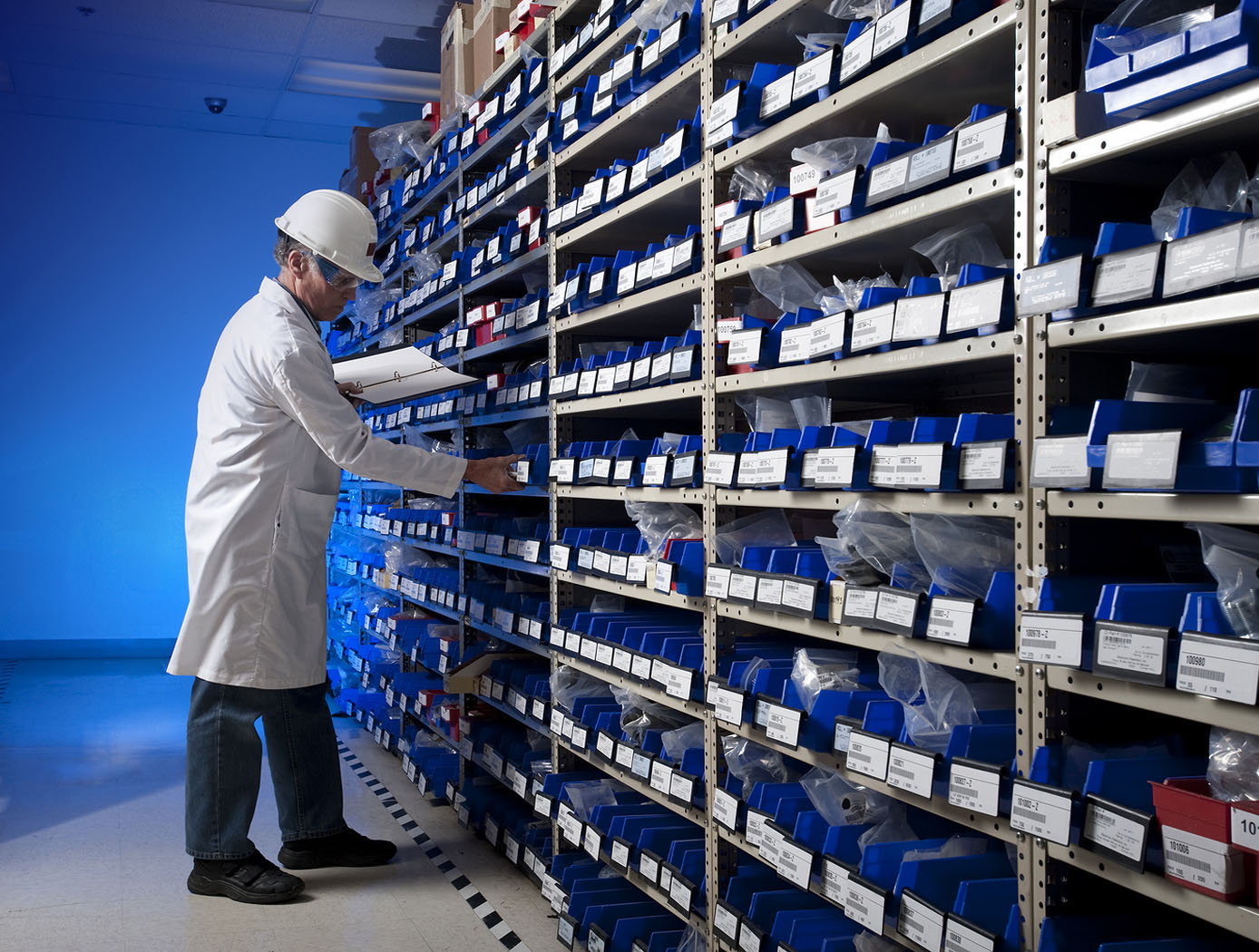 This is an example of smart technology used for a seemingly-simple purpose. The NASA Johnson Space Center has developed a method for tracking collections of items in a smart container using radio-frequency identification (RFID) tags with a high level of read accuracy. The smart enclosure innovation can track individual items in the smart containers regardless of item placement. The technology improves the read accuracy of objects moving on, for instance, a conveyor belt, which can enable the use of smaller, lower-cost tags. This technology sees use in inventory management, smart shelves/drawers and containers, trash receptacles, medical storage, shipping containers, grocery store shopping carts and conveyor belts, refrigerator inventory, and security.
Automated RF Interference Mitigation System Enables Robust Space-to-Ground Communications
Space-to-ground radio frequency (RF) communications transfer critical data, enabling successful satellite and spacecraft operations. These communications are susceptible to co-channel interference produced by terrestrial or space-based sources and to interfering signals from shared spectrum scenarios, which become more common as space activity increases. In response, NASA Glenn Research Center innovators have developed a software-based automated RFI mitigation system to improve link performance and increase communication reliability. The software system has been prototyped, tested, and characterized for various communication channel impairments. The technology can be used in space-to-ground, satellite, and RF communications.
Soft Decision Analyzer (SDA) Detects Bit Slips for RF Receiver Data Quality
Innovators at NASA's Johnson Space Center have developed the Soft Decision Analyzer (SDA) to conduct real-time, closed-loop statistical analysis of a radio frequency (RF) receiver system in various operating conditions. The instrument, comprised of hardware, firmware, and software, monitors and analyzes data loss known as bit slip. A prototype of the Soft Decision Analyzer has been successfully tested in a relevant environment. The technology provides flexible data correlation, offers wide-ranging soft decision statistical measurements and early error detection, and publishes data output in a spreadsheet or extensible markup language (XML) format, allowing for easy organization and rapid results presentation. The Soft Decision Analyzer can see applications in any commercial, military, or aerospace field needing to identify and address quality of service and quality of experience issues with RF communication receiver systems.
Solid-State Microwave Power Module (MPM) Provides High-Performance Radar, Communications, and Navigation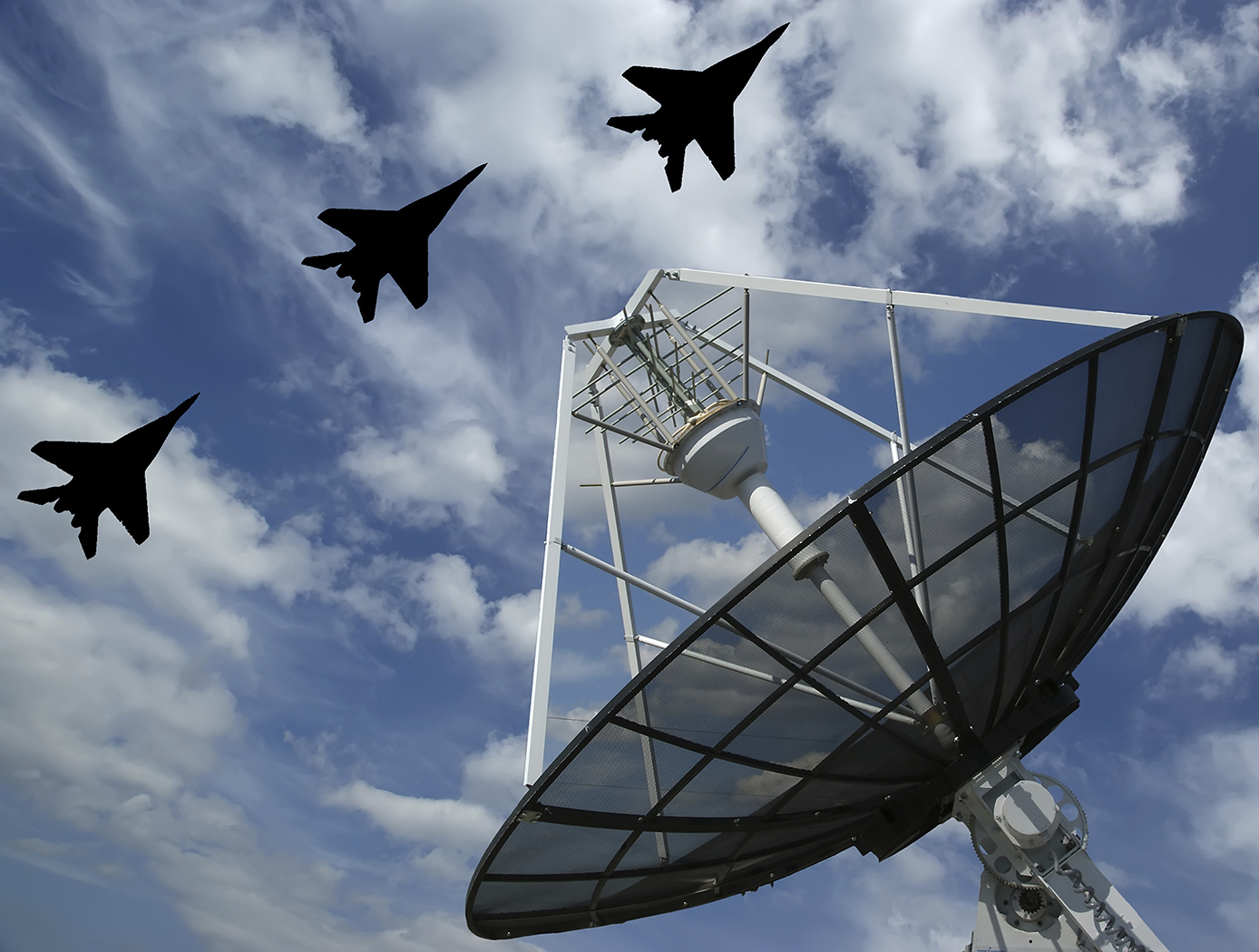 Innovators at NASA's Glenn Research Center have developed a microwave power module to interchangeably power radar, communications, and navigation. This high-efficiency, all-solid-state microwave power module (MPM) is based on a multi-stage distributed-amplifier design, capable of wideband operation over the 2 to 20 GHz and 20 to 40 GHz RF ranges. The MPM is exceptionally durable and can last a decade or longer. Already more compact and lightweight than conventional designs, Glenn's patented technique offers further size reduction by eliminating the need for either a traveling-wave tube amplifier or its accompanying kV-class electronic power conditioner.
The performance of this MPM provides a much higher cut-off frequency and oscillation frequency than metal-semiconductor-field-effect-transistors can, and the distributed amplifier's wide bandwidth also results in much faster pulse rise times.It uses gallium nitride (GaN), a wide bandgap semiconductor, which is inherently radiation-hard. Finally, Glenn's design allows the module to operate in both pulsed and continuous wave modes, driving exceptional performance for radar, navigation, and communications. The solid-state MPM can be utilized in commercial and military satellite communications, military radar systems, phased-array antenna systems, and aerospace (radar, communications, and navigation).
Follow us on LinkedIn, Facebook, and Twitter to stay up-to-date on all our latest technology offerings. You can also register for our newsletter to receive our latest news and annoucements about our upcoming events.