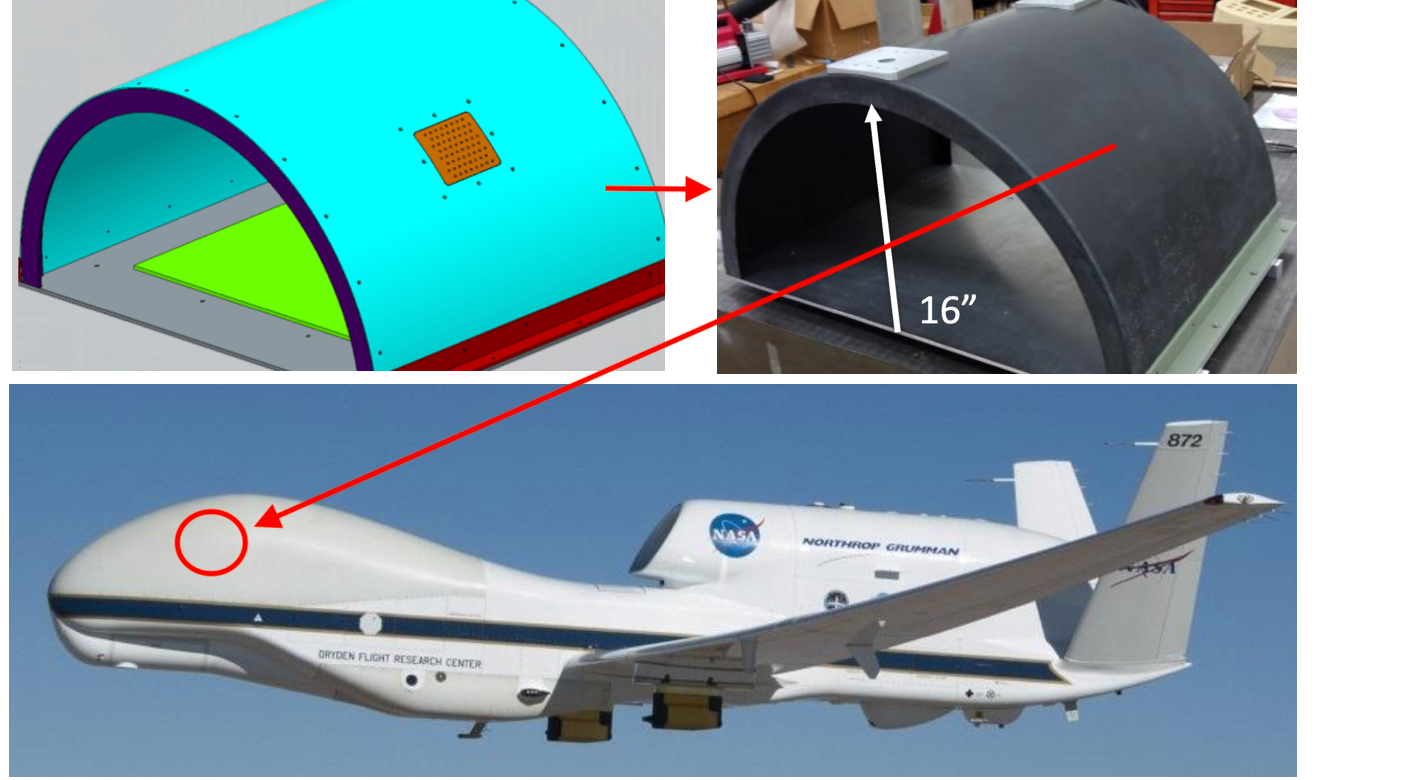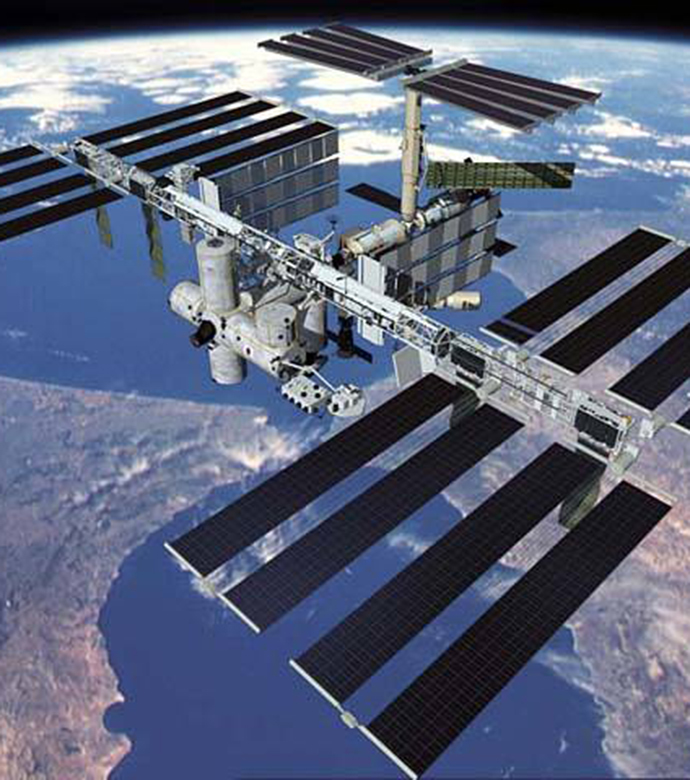 Air, water, crops – if you need it to survive, chances are, NASA has a fleet of satellites and drones studying it. But to ensure all this data gets to the researchers and scientists who need it, NASA has created dozens of tools to improve air- and space-to-ground communications.

These tools can help well beyond NASA: ensuring satellites from different agencies can "talk" to each other, reducing background noise by combining signal types, and more. We've selected a few technologies ready for commercialization and widespread adoption.

Enable wireless communication between satellites from different agencies–big and small
Earth's orbit is swarming with satellites – and not just NASA's. With the commercial space industry exploding, more and more spacecraft are joining the party every day. So, it's more important now than ever that these satellites can communicate with each other to maximize their effectiveness. Luckily, NASA has created an affordable option that allows spacecraft operating with various platforms to wirelessly communicate. The Heterogenous Spacecraft Network can connect satellites from small countries and institutions to more established networks, like ours, to offer access to more data for more users than ever before.

Allow UAVs to go farther than ever before with a powerful, aerodynamic antenna
As UAVs get more common, they will need to fly far beyond their controller's line of sight, which requires a bulky, awkward antenna strong enough to pick up commands from a satellite link. This type of antenna adds too much weight while draining large amounts of power. To fix this, NASA researchers created an antenna made from a super-lightweight aerogel material. Not only can this antenna save weight and power, but it can also conform to the UAV's body, allowing for better aerodynamics. This tech can be used for a large variety of drone applications, including military missions.

Tech combines signal types to reduce background noise to improve cell phone, Wi-Fi, and satellite service
Looking for an affordable way to make sure your message gets across? First created to improve radio communications on the International Space Station, this technology combines primary and secondary signals with minimal loss and noise, meaning the message comes in clear and complete. It also requires very few components, so it can be easily added to existing systems. Its versatility makes it an important piece for future telecommunication devices, such as cell phones, Wi-Fi, satellites, and wireless technologies.

Interested in licensing the tech mentioned above? Follow the links to apply through our website. You can also browse our entire technology portfolio here.