NASA's Method for Reducing Broadband Noise Webinar
Researchers at NASA's Glenn and Langley Research Centers have developed a groundbreaking bio-mimicking acoustic liner for quieting noisy environments. Conventional approaches have not been able to absorb sound effectively in the 400-3000 Hz range, thereby subjecting humans to excessive noise pollution at the low end of the auditory range. The NASA innovation relies on parallel-stacked tube filters, which improve noise reduction in this range by as much as 25% over conventional melamine or honeycomb solutions. Inspired by the structure of natural reeds, these porous tubes are arranged to maximize acoustic absorption while also realizing significant benefits in weight, size, and extreme-temperature functionality. Since broadband noise represents one of the most significant potential environmental constraints to increasing capacity, efficiency, and flexibility in a host of different arenas, this technology could prove invaluable in multiple applications including aircraft cabin liners, school buses and other vehicles, industrial environments, and building construction.
To read more about the technology, or inquire with questions, please visit: https://technology.nasa.gov/patent/LEW-TOPS-109
During the webinar, you will learn about this new technology as well as how NASA's technologies and capabilities are available to industry and other organizations through NASA's Technology Transfer Program.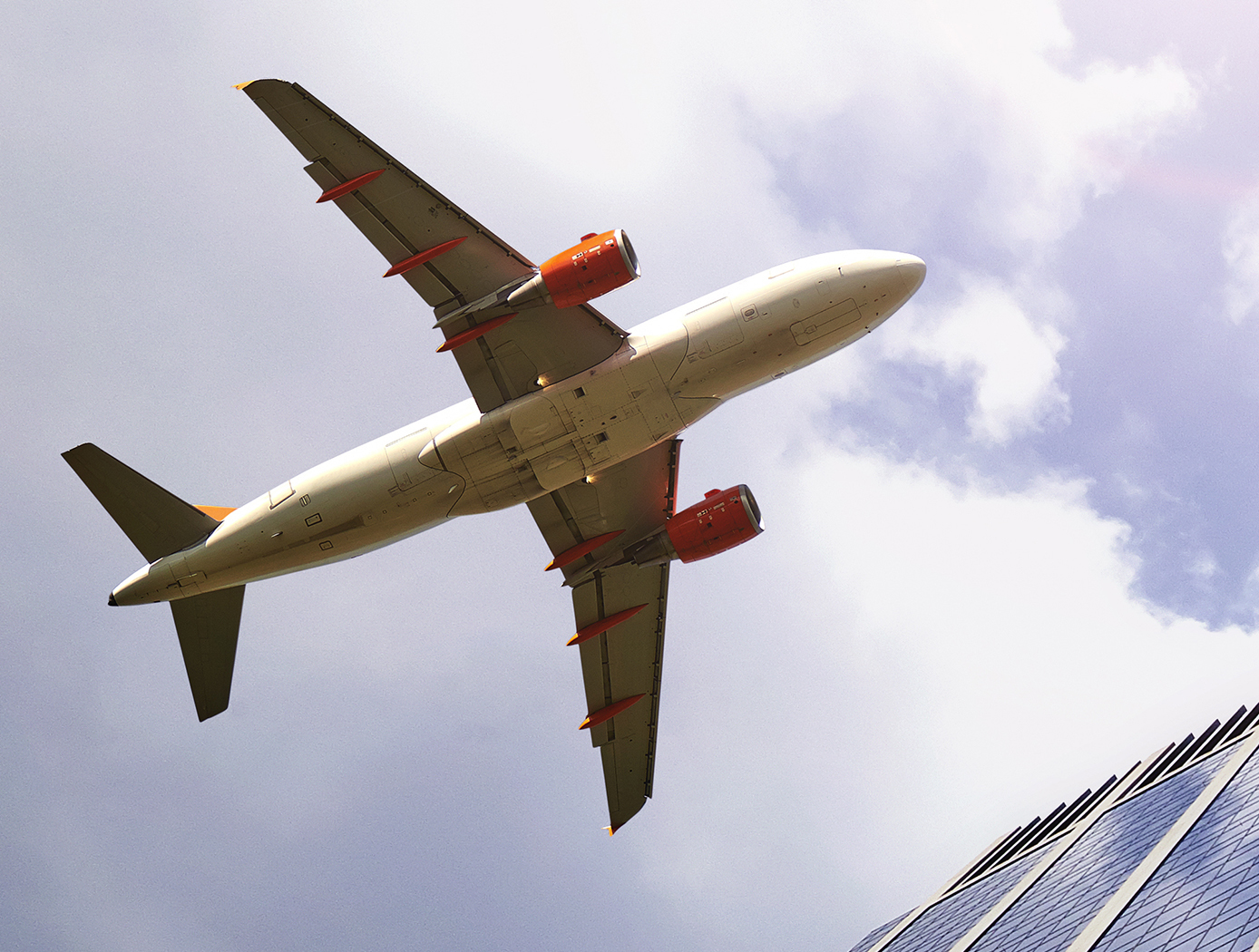 Danielle Koch is an Aerospace Engineer in the Acoustics Branch at the NASA Glenn Research Center and a graduate of Case Western Reserve University in Cleveland, Ohio.   She has spent her career performing research to help make aircraft engines safer, cleaner, and quieter.  Presently, she is leading a creative team to develop patented bio-inspired acoustic absorbers that might be useful in a wide variety of aerospace, industrial, automotive, and architectural noise control applications.  Danielle has also been involved in educational outreach during her career, working with students of all ages through the Cleveland Federal Executive Board Tutoring Program, the NASA Glenn High School Capstone Projects, the NASA summer internship programs, and the DiscoverE Foundation's Future City Competition. She is a licensed professional Mechanical Engineer in Ohio, a Senior member of the American Institute of Aeronautics and Astronautics (AIAA) and the Institute of Noise Control Engineering (INCE).  She has received numerous awards for her research and outreach, including the 2019 NASA Glenn Research Center Diversity and Inclusion Award.