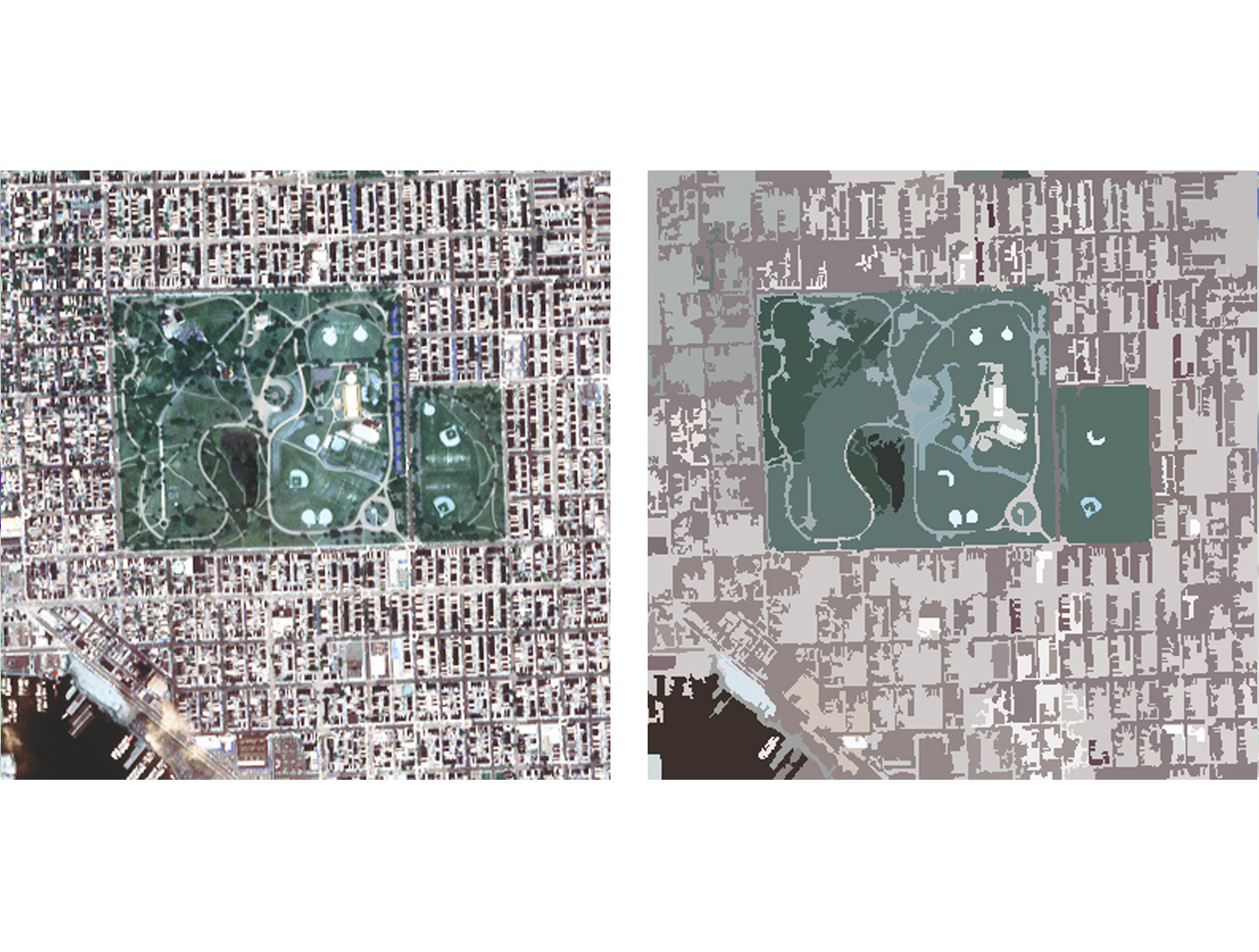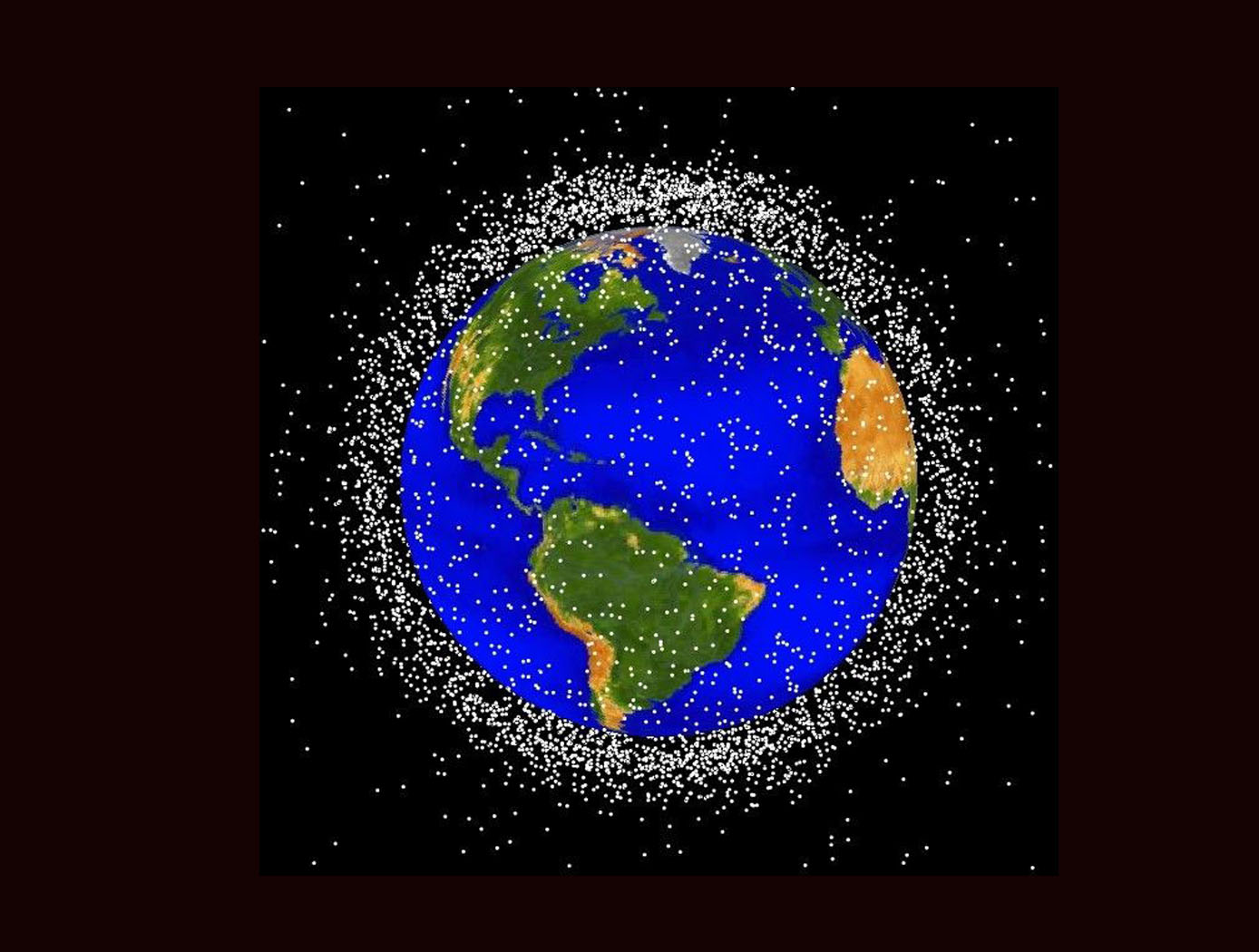 Through project and mission work, NASA develops a lot of new software and information technology that helps solve big problems. From software systems that detect and repair faults in complex systems to space-grade software for smart image enhancement, our IT and Software portfolio offers a wide variety of solutions for a many different needs. Below, we've highlighted a few technologies that we think are ripe for commercialization.

Imaging software is clearing up problems from fuzzy pictures to enhancing X-rays

Originally developed to enhance and analyze images taken of Earth from space by Landsat and Terra missions, NASA's Hierarchical Image Segmentation (HSEG) technology is useful anywhere an extra "zoom in" is needed. Faster than other software on the market, HSEG is being used as a diagnostic tool to enhance medical imagery such as mammograms, X-rays, CT, MRI and ultrasound. It also can be used to monitor crops and improve facial recognition devices.

Analyze historic climate data faster than ever before

Looking for a one-stop-shop when it comes to historical climate data? Look no further than MERRA/A, NASA's first effort to provide "Climate Analytics-as-a-Service." Users can easily extract data all the way back from 1979 for any place on Earth. MERRA/AS contains data such as humidity, precipitation, evaporation and temperature, making it useful for those in agriculture, energy, urban planning, water management and insurance.

Prevent dangerous traffic jams in space

Surprisingly, the space around Earth is becoming increasingly congested due to rising numbers of satellites and debris. Recent developments such as launch ride sharing, growth in availability of small launch vehicles, and large scale satellite deployments, are dramatically increasing congestion in Earth's orbit. To help combat the traffic jams, NASA developed the Space Traffic Management (STM) system which provides a robust framework for on-orbit coordination of activities to enhance the safety, stability, and sustainability of operations in space.

The STM system is critical for ensuring that the expanding orbital population operates safely and efficiently, avoiding collisions and radio-frequency interference.

To browse the entire IT and Software portfolio, please click here

Follow us on LinkedIn, Twitter, and Facebook to stay up-to-date on all our latest technology offerings!