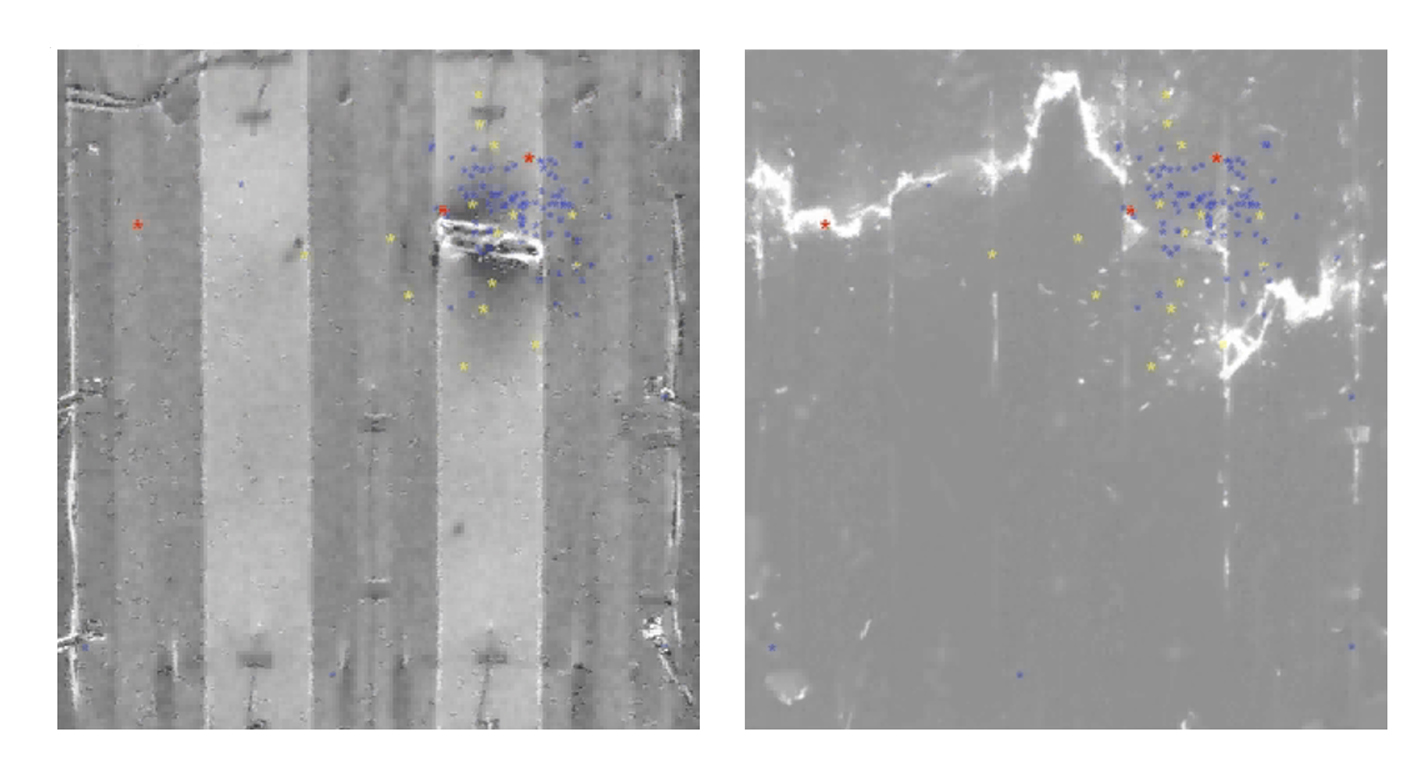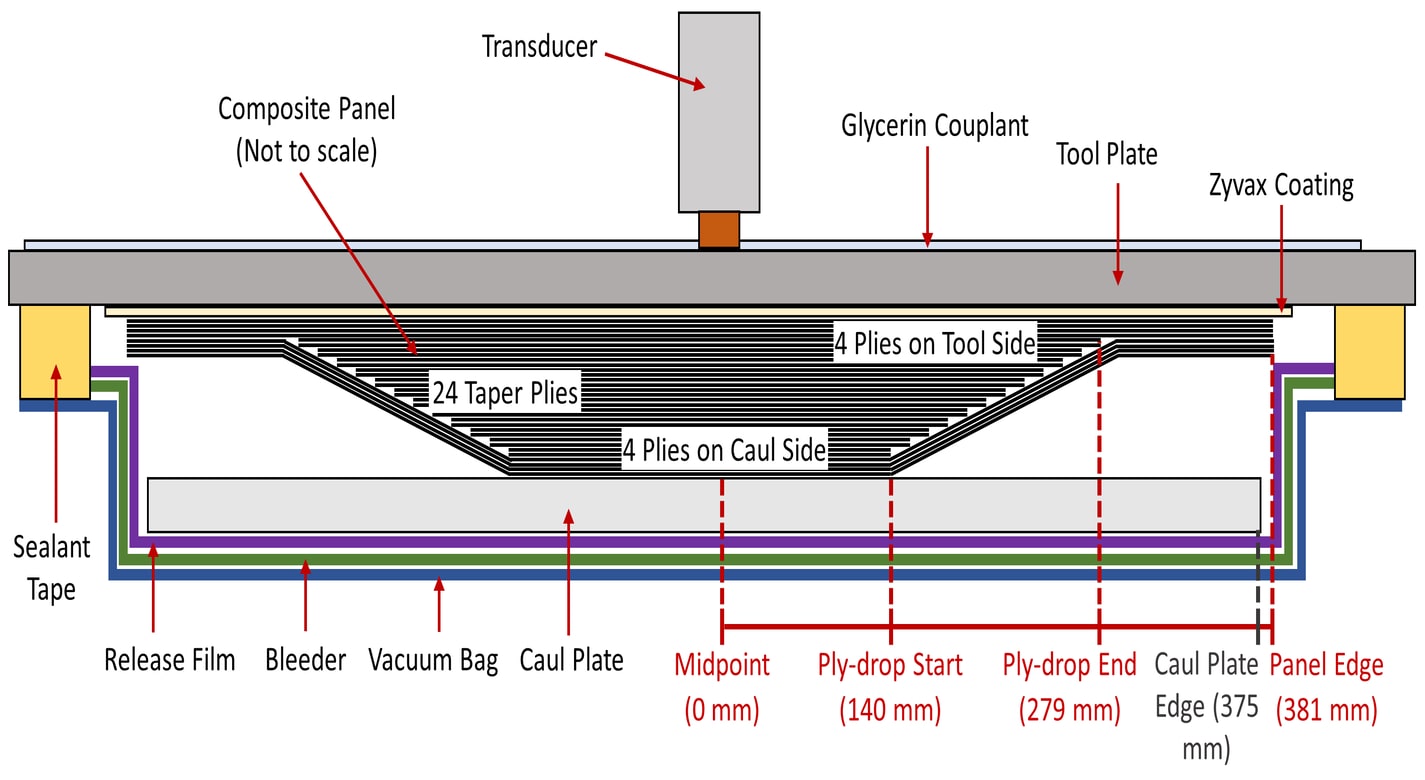 When we're launching a spacecraft to Mars, it is crucial that every one of the thousands of components, large and small, work as designed. If a panel cracks or a connection breaks unexpectedly on launch day, it can mean catastrophic mission failure.

So behind our decades of successful launches are decades of development of innovative technologies that monitor the health of the structures that help us bring mankind to new heights.

Now, we're making it easy for entrepreneurs and companies to use these same technologies to ensure the structural integrity of their own projects.

Below you'll find a small sampling of nondestructive evaluation (NDE) techniques and technologies that can help your business predict component lifespans, schedule maintenance, and foresee and head off failures. All are available for licensing.

Track structural damage as it happens with NASA tech made for building rocket platforms
Building something big? Chances are you are keeping a close watch on how adding and removing heavy parts and pieces affects the overall structure's stability. Traditional nondestructive evaluation (NDE) techniques have limitations on how big of an area can be monitored at one time. Now, you can inspect large areas using an infrared camera that provides real-time images. This tech can even help determine when the structure will ultimately fail without repairs, with uses throughout the aerospace and construction industries.

From canned food to rocket boosters – this tech detects leaks big and smalls
What do packaged food, medicine, and rocket fuel tanks have in common? They all need an airtight seal. NASA has developed an affordable, non-destructive way to test items for leaks of all sizes. First made to test parts on the Space Shuttle, this tech uses a customizable leak detection chamber to accommodate the vast majority of sealed objects.

Powerful polymer fibers offer built-in structural health monitoring for any project
Looking for the ultimate all-in-one structural health monitoring system? NASA has created an electroactive polymer fiber that can be spun directly onto composite panels or can be embedded within a material. The result? A structure that can tell you how strong it is at any given time. Super stretchy, incredibly durable, and reliable – this technology is useful just about anywhere that requires impact and fatigue crack sensing.

Detect defects in composites even before curing finishes
Typically, composites are tested before and after being cured, the chemical process that hardens and toughens the final material. Now, you can be alerted to a problem in a composite while it cures using a technology that can be placed in an oven or autoclave without needing to attach cumbersome sensors. This real-time monitoring system offers a better understanding of what is causing the defect without needing to waste money curing and testing multiple batches of materials. This tech is perfect for building wind turbine blades, hull sections on ships, parts for drones, and composite components in automobiles and aircraft.

Interested in licensing the tech mentioned above? Follow the links to apply through our website. You can also browse our entire technology portfolio here.

Follow the NASA Technology Transfer Program on twitter @NASAsolutions for the latest updates on technologies available for licensing.