Pressure, Temperature, and Recession Measurements in Extreme Environments
Accurate and reliable pressure data is fundamental for monitoring engine health for the safe and efficient operation of high performance engines. With this challenge in mind, innovators at NASA's Glenn Research Center have developed pressure, temperature, and recessions measurement sensor systems that provide in-situ data in extreme operating environments. These sensors can provide more accurate data for combustion simulations and to monitor engine health to improve performance and extend the service lifetime of commercial and military aircraft, automotive engines, and power plants.

For more information on these sensing systems, please visit:

Combined Pressure and Temperature Sensor for Hot Harsh Environments

Robust Sensors Detect Material Ablation and Temperature Changes

During the webinar, you will learn about these new sensing systems and how NASA's technologies and capabilities are available to industry and other organizations through NASA's Technology Transfer Program.

For a full list of upcoming webinars, please visit our Virtual Events calendar.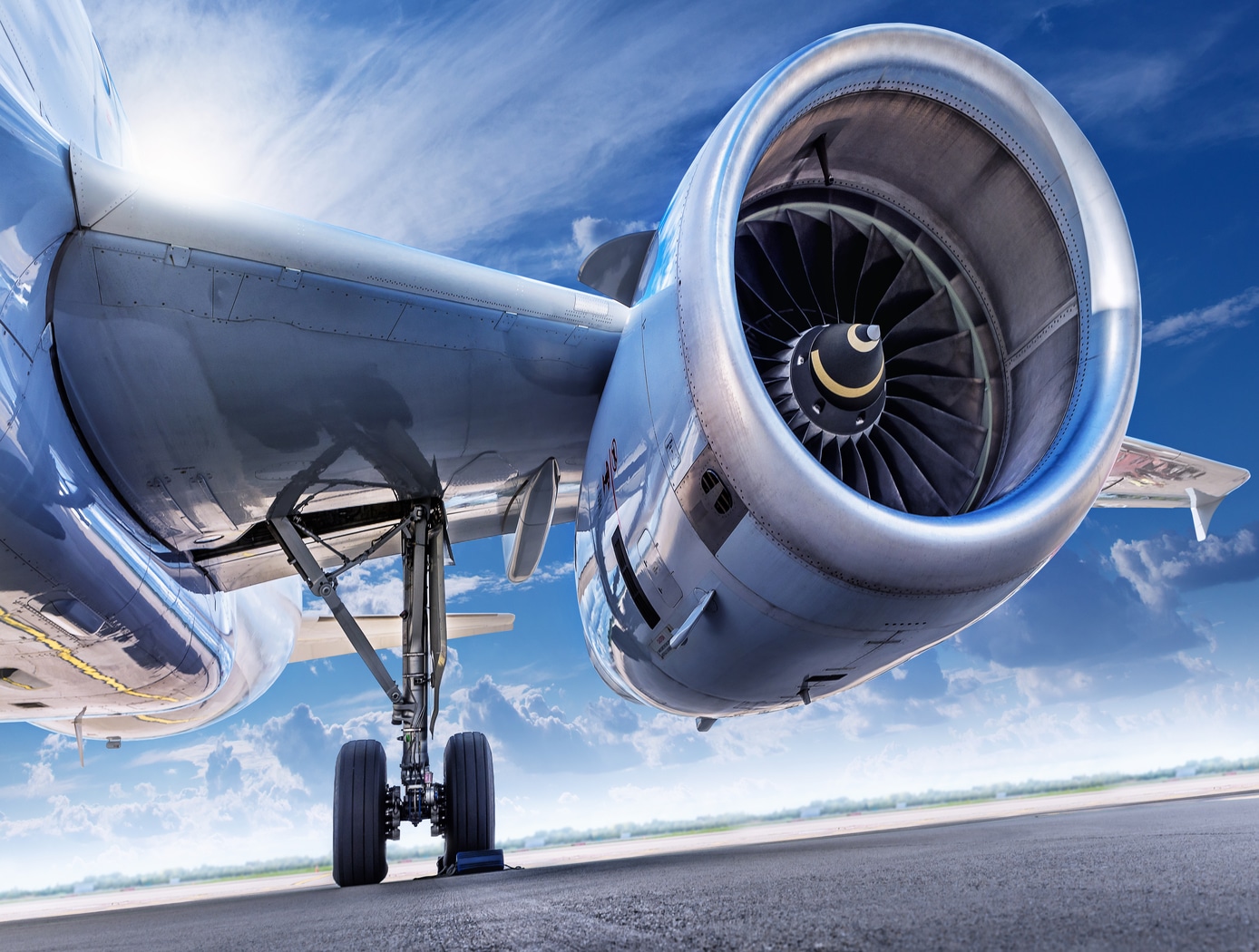 Presenter: Dr. Robert Okojie
Robert S. Okojie has gained worldwide recognition as the leading expert on silicon carbide-based microelectromechanical systems (MEMS) for use in extreme environments.
Okojie joined the silicon carbide research group at NASA's Glenn Research Center in Cleveland in 1999. He holds more than 20 patents relating to high-temperature devices, including several licensed for commercial use that could reduce spacecraft weight, and thereby launch cost and fuel consumption, while leaving additional space for scientific payloads. He has also published more than 50 peer-reviewed papers relating to his field.
During his decades at Glenn, Okojie has received numerous accolades, including in 2009 the NASA Abe Silverstein Medal for Research and in 2012 the Glenn Research Center Distinguished Publication Award. He was also recognized in 2002 as the Scientist of the Year by the National Technical Association for his "exceptional accomplishments in advancing the state–of–the–art of MEMS for use in harsh environments" and in 2007 was a recipient of the Cleveland Executive Board Wings of Excellence award.
Okojie has mentored several students at Glenn, all of whom have gone on to achieve high academic and professional success in their various fields.
Currently, Okojie's research focus is in single chip integrated multifunctional sensing for extreme environments.